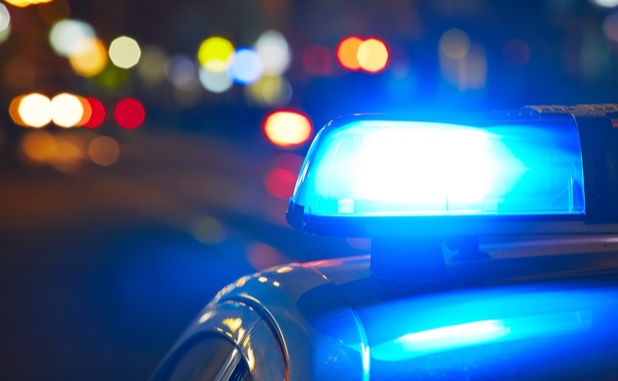 It has become a common sight in some cities across America to see people entering retail stores and loading up with goods, then rushing out the door without paying. Though perhaps on a smaller scale, that type of theft has made its way to Peachtree City.
It was on June 8 at the CVS Pharmacy on Lexington Circle off Ga. Highway 54 East that a woman described as a black female with green hair entered the store, according to police reports.
Responding to the theft call, the officer was told the thief "grabbed two hand baskets, filled them with products and left through the side door," the police report said.
Store video may help officers identify the woman.
In a separate incident, Peachtree City police are investigating an incident that occurred June 4 outside the Books-A-Million store on City Circle at The Avenue.
Police were notified of the incident when multiple parents showed up at police headquarters to file a domestic complaint, police reports said.
Taking the report at 8:58 p.m., parents told the officer the complaint was in regard to an unknown adult female who approached a group of juveniles in front of the store earlier in the day, the police said.
The parents reported that their kids were "yelled at, and cursed at, in an aggressive manner" by the unknown adult female, according to the report.
Peachtree City Police Department spokesman Chris Hyatt said the incident is under investigation.
In a third case, an officer on June 7 was dispatched to police headquarters to take a report from a man from a Centennial Drive residence.
The man reported that a gun had been stolen from his car, said Hyatt, adding that there was no sign of forced entry.
Hyatt said the man believed the gun had been stolen while the vehicle was at his residence.