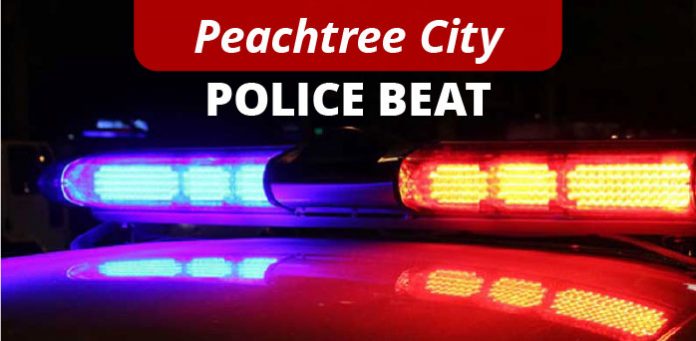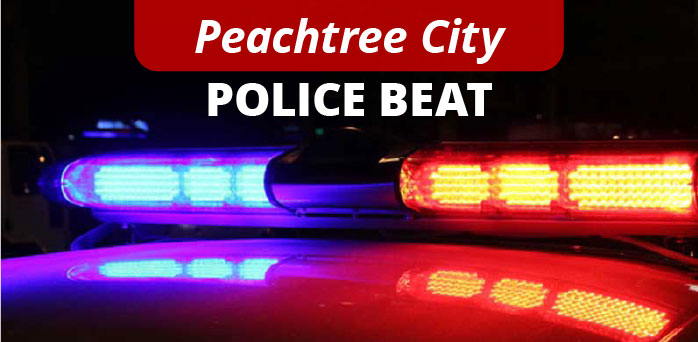 According to police reports, officers responded the morning of June 7 to NCR on S. Hwy. 74 in reference to a discovery of illegal substances. The complainant stated that marijuana was found while the company van was being cleaned. No one responsible for the drugs was located, and the evidence was destroyed by police.
Officers were alerted the evening of June 8 to a shoplifting in progress at TJ Maxx on Line Creek Drive. It was determined that the suspect was also wanted by another agency. Jerron Meriweather, 43, was arrested for felony shoplifting and taken to Fayette County Jail.
Elsewhere in Peachtree City, a Toyota Avalon was pulled over the night of June 7 for a traffic offense, and the driver was found to have a suspended license for multiple counts of failure to appear. He was also wanted out of Cobb and Douglas counties for various traffic offenses. Drexel Worlds, 55, was arrested and taken to Fayette County Jail. The passenger in the car drove it away after the arrest.
A traffic stop was conducted June 7 shortly after 9 p.m. on a white Nissan Titan on Hwy. 54 near Market Place Blvd. The driver was found to be wanted out of Cherokee County for a probation violation related to a DUI and a hit-and-run. The warrant was confirmed and Lee Lively, 38, was taken to Fayette County Jail.
Officers were dispatched June 8 at about 2 p.m. to the Palisades community to find a female who had been documented calling 911 nine times in four days without reporting an emergency. The last time, she called and asked if she would be arrested for repeatedly calling 911. The answer was yes, and Stephanie Leggee, 73, was taken into custody.
A late-morning traffic stop June 8 on Hwy. 74 near Peachtree Parkway was made due to a registration violation. The driver was found to be wanted out of South Fulton for shoplifting. Dejon Hunter, 36, was given a written warning for the registration, but the other charge got him arrested and taken to Fayette County Jail.
Authorities were on the lookout for a driver swerving off the road and almost hitting other motorists, and the vehicle in question was seen the evening of June 8 pulling off the road on S. Hwy. 74 near U-Haul. A traffic stop revealed that the driver was under the influence of alcohol. Eduardo Romo, 46, was arrested on that charge and taken to Fayette County Jail.
Police responded shortly after midnight June 9 to the area of Peachtree Parkway and McIntosh Trail after a report of an intoxicated person standing in the road. The 36-year-old was arrested for drunk and disorderly as well as pedestrian in roadway, according to reports.