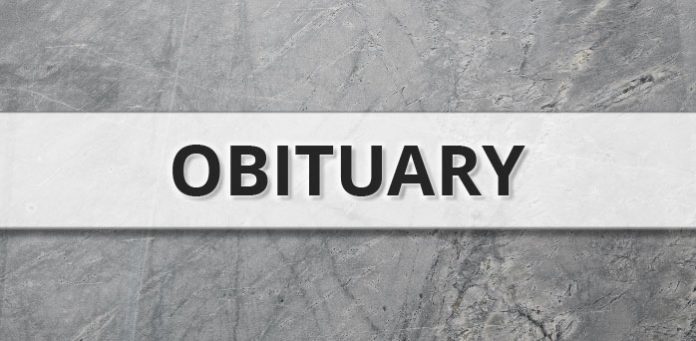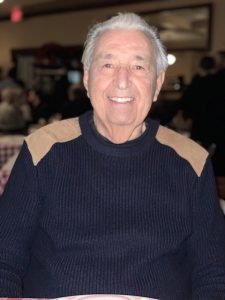 Joseph David DeMarco, 87, of Fayetteville, GA, passed away suddenly on May 17, 2022.
He was born in Lawrence, MA on April 4, 1935. He served his country proudly in the United States Army during the Korean War. Following his passion, he was an airplane mechanic for Delta Airlines for 40 years. His job brought him from Boston to Atlanta in 1972 where he met the love of his life, Paula.
After retiring from Delta, he worked for the City of Fayetteville for several years. In addition, he enjoyed gardening, traveling, meeting new people, and visiting his son in Washington, D.C.
Joe is survived by his wife Paula of 47 years, and his son David.
The family is holding a private service and requests in lieu of flowers, donations are made in his name, Joseph David DeMarco, to the Atlanta Humane Society.