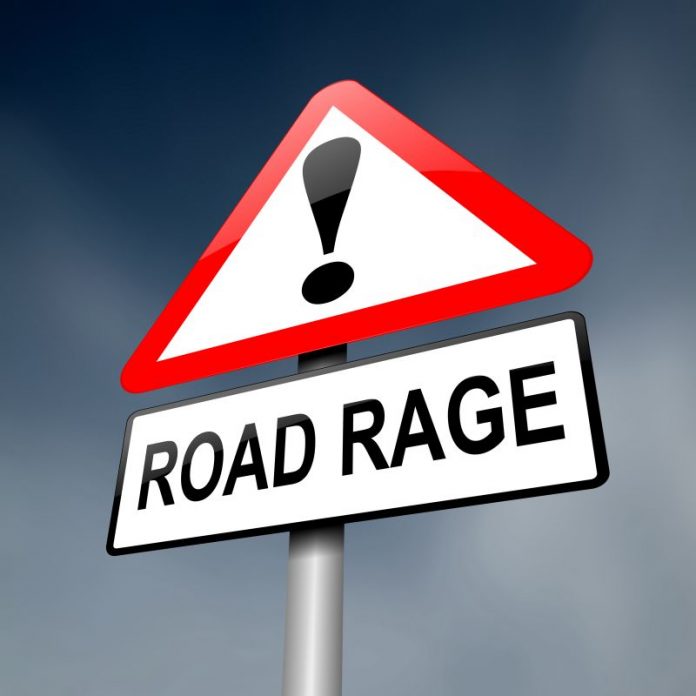 There is no shortage of tempers flaring these days in locations across America. Closer to home, the short-fuse phenomena of demand and accusation could be seen recently in Peachtree City, though without any injury.
One such example was evidenced on May 15, when Peachtree City police were called to Mike and C's Family Sports Grill on a disturbance/welfare check.
Officers arrived at the location at 5 p.m., and located 52-year-old Jonesboro resident Derick M. Hand, who was back inside the business after having previously left without paying.
Employees said Hand had previously yelled at employees and made verbal remarks to fight/harm them, the police report said.
Hand was arrested on a city ordinance charge of disorderly conduct and transported to the Fayette County Jail, police said.
Another example came with an incident at another Peachtree City restaurant, this one on May 13.
Police on May 13 at approximately 11:30 p.m. were dispatched to Los Mariachis on Ga. Highway 54 West in reference to a verbal altercation dealing with two people who came in and demanded money from employees before being told to leave.
Upon arrival, the officers found the shift manager and three employees outside the closed restaurant.
"They told us that a male and female came into the restaurant that evening demanding money from two employees. They were asked to leave and complied," the police report said.
Peachtree City also had a reported road rage incident involving an Uber driver.
The Uber driver on May 18 came to the police department to make a report of an incident that occurred on Ga. Highway 74 North near Wisdom Road.
The Uber driver said a man in a man in a pickup truck was on his tail, and he pulled over to let the truck pass, Peachtree City Police Department spokesman Chris Hyatt said.
The driver of the truck reportedly pulled up next to the Uber, "gave him the finger and shouted profanities" and then flashed a gun before speeding away, Hyatt said of the report.