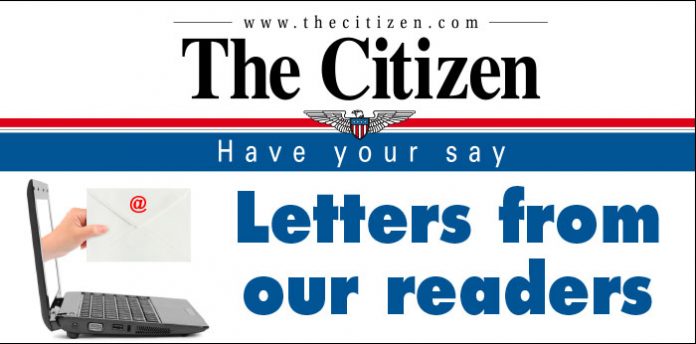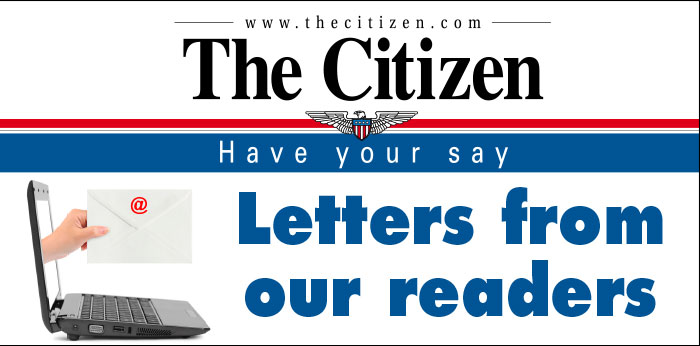 I understand that LGBT is an initialism that stands for lesbian, gay, bisexual, and transgender, of which the LGB part is based on sexual orientation, personal preferences or desires.
The "Transgender" thing is all about the "Trans" or the modification of a human body. You may "Trans" to a male or female definition of yourself. It can be in phases, with hormones or surgery, but the "Trans" person, for all efforts made, never really becomes the intended opposite sex.
Let's look at this from a classic car point of view. If you own an old Mustang 6 cylinder coupe, it is possible to drop in a 289 V8, change transmission, pick new paint, even chop off the top and make it a convertible or fast back. It then becomes a customized Mustang.
Some folks go so far as to modify the original Mustang into "Tribute" Shelby's or GT versions. They look like an original V8, Shelby or GT … but the VIN is unchanged. The car's vehicle identification number (VIN) is the identifying code for a SPECIFIC automobile. The VIN serves as the car's fingerprint, as no two vehicles in operation have the same VIN.
If any one of these modified Mustangs were registered in a car show, the judges would not compare them to original unmodified Mustangs, they would have their own category. This is my point.
Transgender persons are a modification; their VIN number will always be the same as at birth. Why do we unfairly allow "Transgender" persons to compete in sports as if they were truly the same sex as the females or males they compete against? Shouldn't there be a third category for "Transgender" persons?
Also, as with cars, the frame remains the same. You can't drop a Camaro body on a Mustang frame and make it a Camaro. The frame and VIN are unchanged as are the genetic bodies of "Transgender" persons, they still have the genetic body they were born with no matter the modifications.
I certainly would wish for "Transgender" persons to be happy as possible, find love, be treated equally under the law, and have fulfilled lives.
But don't force me to accept that they are the opposite sex from what they were at birth and don't infuse our sports or confuse young children with having to accept them as anything other than modified humans.
Vic Hardy
Peachtree City, Ga.