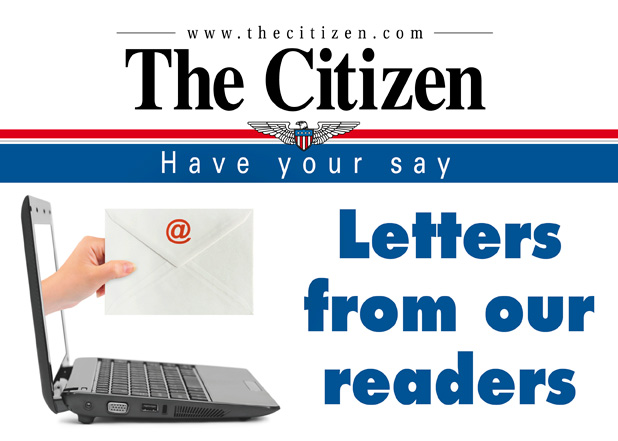 I'm troubled by the anticipated Georgia tax rebates to "some" citizens.
I read that it's planned for those who paid income taxes. What about seniors on fixed Social Security who may not need to pay income tax, but are still paying sales and gasoline taxes?
Aren't they worthy of some relief, too?
Or are seniors just part of expendable society since government has squeezed all it can from them?
This neglect is unconscionable.
Ken Schaefer
Sharpsburg, Ga.