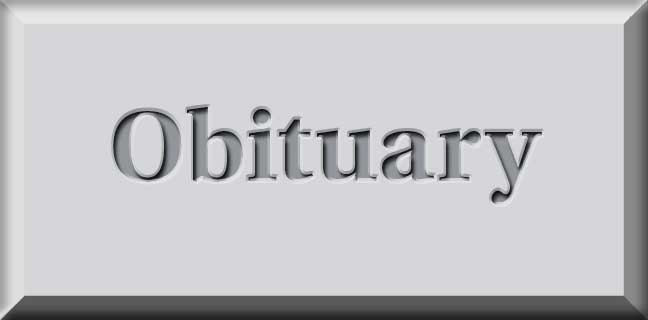 Robert F. Muska, age 60, passed away after a courageous battle with cancer in Peachtree City, GA surrounded by his loved ones on January 20th, 2022.
He was born in Binghamton, NY on February 10th, 1961. He was preceded in death by the love of his life, his wife, Anne Muska; his parents, Steven Sr. and Audrey Muska; and his brother Steven Jr. He is survived by his three sons, Robert Muska, Michael Muska, and John Muska; and two brothers, Richard Muska and David Muska.
An extraordinary man, standout athlete, and an endless imagination, Rob left a lasting impression on everyone he met. Rob graduated from Susquehanna Valley High School where he made many lifelong friendships. Rob went on to graduate from The United States Military Academy at West Point and serve as an Officer in the United States Army.
It was during his time as captain of the West Point track team that he met his future wife Anne, who he was married to for 25 wonderful years. Rob's life was always centered around God, Family, and Country. He was a dedicated proud father that was always there to support his three boys.
After Anne's passing in 2012, Rob's faith and strength never faltered. He was the glue that held his family together, a rock for many to lean on, and most importantly a faithful servant of the Lord. Rob will truly be missed.
Calling hours will be held Friday, February 4th at Parrott Funeral Home, in Fairburn, GA from 5:00 p.m. – 7:00 p.m. A funeral service will be held Saturday, February 5th at St. Elizabeth Orthodox Church, Woodstock, GA at 10:00 a.m.
In lieu of flowers please send donations to St. Jude's Children's Hospital or Wounded Warrior Foundation. Parrott Funeral Home and Crematory, 770-964-4800.