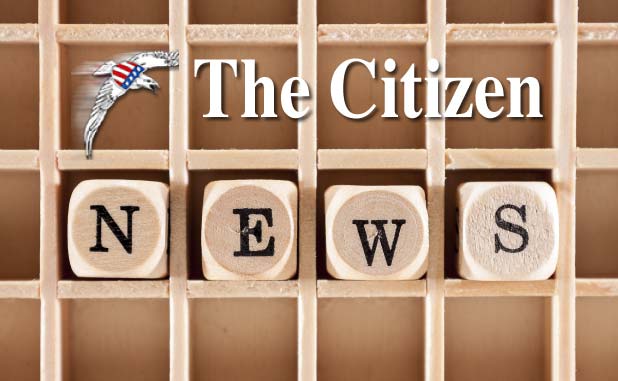 Former Peachtree City resident Eldon A. Gresham, who pleaded guilty in 2013 to mail fraud in a multi-year foreign currency exchange (ForEx) scheme involving Fayette County residents and others, has died in a federal prison in Texas.
Gresham, 76, died on Jan. 23, according to the Federal Bureau of Prisons inmate locator website. He passed away at the Federal Medical Center Fort Worth facility.
As reported by The Citizen on Jan. 11, 2013, Gresham, 67 at the time, pleaded guilty Jan. 3, 2013 before U.S. District Judge Jorge A. Solis in Dallas, Texas, to one count of mail fraud stemming from a foreign currency exchange (ForEx) scheme that he ran from January 2004 through June 2009 from Peachtree City, announced U.S. Attorney Sarah R. Saldana of the Northern District of Texas.
Gresham, formerly of Olney, Texas, who represented himself in the case, was set to go on trial Jan. 14, 2013, on a superseding indictment charging four counts of mail fraud.
According to the superseding indictment, Gresham recruited at least 90 individuals to invest in his ForEx trading business, The Gresham Company, which he operated out of Peachtree City, Ga., where he resided.
Gresham falsely represented to potential investors that he consistently generated large investment returns by trading investor funds in off-exchange foreign currency contracts in the ForEx market. Over the life of the scheme, Gresham fraudulently obtained approximately $15.8 million in investor funds.
As also detailed in the superseding indictment, Gresham specifically targeted members of the Christian faith as potential investors, knowing that many of these Christian investors were elderly and particularly vulnerable to his scheme.
He induced Christians to give him funds for investment by telling them that his success in currency trading was a blessing and gift from God, which Gresham considered to be "his ministry." He also persuaded Christian investors to give him funds by telling them that the investors could later use investment profits to further God's works.
According to the factual resume filed in the case, Gresham falsely represented inflated profits to investors and represented to several investors that he had never suffered any losses in his currency trading.
He also falsely represented to investors the financial condition of their investor accounts by sending monthly emails that included falsely inflated investment profits.
Gresham also falsely represented to investors that funds he distributed to existing investors were actual returns on investment for that investor, when he knew some of those funds were actually funds he received from new investors.