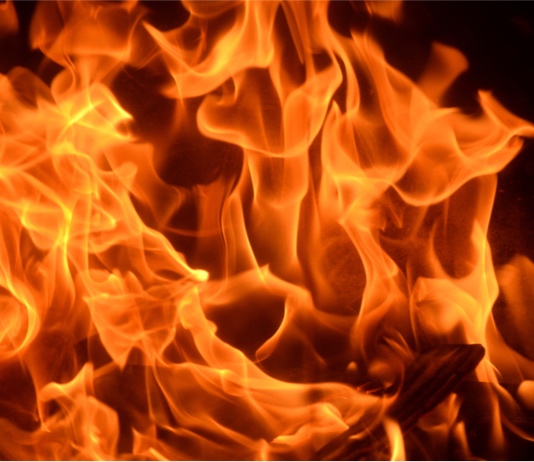 A Christmas day explosion and fire in a shed at a Goza Road residence in south Fayette County resulted in the death of a man who a month later is yet to be officially identified.
A fire call at 174 Goza Road came in on Dec. 25 shortly before 10 a.m.
Sheriff Barry Babb said witnesses reported seeing a person walking to a shed on the property earlier in the morning.
A witness reported hearing an explosion and called 911, while another witness observed the fire, Babb said.
Fayette County Emergency Management Agency Director Mike Singleton said firefighters arrived at the scene to find the shed on fire and well-involved.
Firefighters after the fire was extinguished found a deceased male in the building, Singleton said.
To date, the autopsy of the body has not been performed and the name of the deceased has not been confirmed, Singleton added.