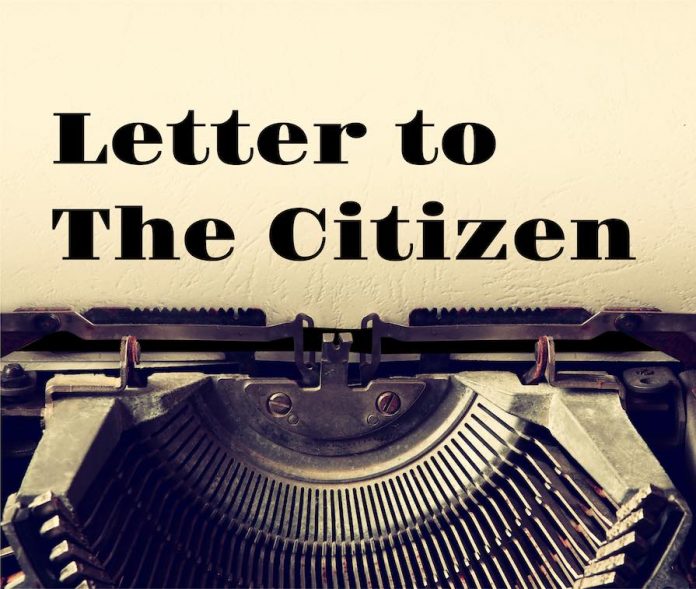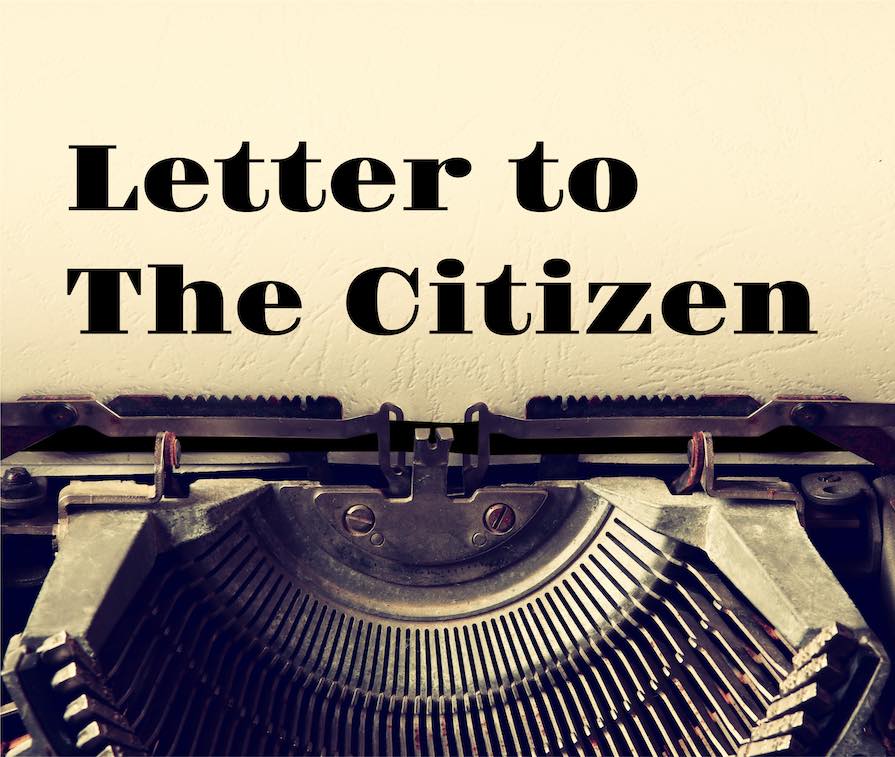 The Supreme Court's recent hearing on the Dobbs vs. Jackson Women's Health Organization seemed to indicate some of the justices were leaning towards limiting or overturning Roe v. Wade, the landmark 1973 case that somehow found a right to abortion in the Constitution.
Putting aside that even liberal legal scholars acknowledge Roe was a predetermined decision with poor reasoning and little actual constitutional basis, and the fact that should it be overturned, the issue of abortion will return to the state legislatures (where it belongs) and not be outlawed immediately (unfortunately), the pro-choice crowd proceeded to lose their collective minds.
The inchoate rage and frustration they felt reminded me of the mobs who recently tore down statues of American historical figures. These righteous actors felt sure they were entitled to rip down the images of men who owned slaves because their historical crime against humanity, and stain on our nation, were so egregious as to deserve such a fate.
I agree that slavery is a stain on our nation's otherwise commendable history, especially since this same nation did, after all, fight a war to end the "peculiar institution."
But I wonder if in several decades or a hundred years hence, the same types of social justice warriors will feel compelled to tear down statues of Nancy Pelosi, or Barack Obama, or Justice Harry Blackmun, the primary author of the Roe decision?
After all, if we are sure to condemn our forebears for the crime of slavery, which denied basic human dignity and rights to a whole class of people, then might we be even more incensed at current public figures who promote and even encourage the wholesale slaughter of unborn children in the womb?
In the first 60 years of our republic, many decent people who were otherwise virtuous in their actions and beliefs calmly and rationally defended slavery as a good for society in general, and even for the slaves themselves. The Supreme Court upheld the rights of slave owners in cases such as Dred Scott, and even people in the northern states acknowledged the legitimate right of slave holders to their "property."
The wholesale dehumanization of African peoples and their descendants held in bondage was part and parcel of polite society. We were all, in a sense, guilty of slavery and had to pay a price for its abolishment, which was the Civil War and the 600,000-plus fatalities that resulted.
And yet, now we face a very similar situation where people in polite society routinely defend the practice of abortion as being better for society and for the poor children who, if born, would likely be miserable. The solution to the problem of "unwanted" children is just to kill them, say pro-choicers, especially since doing so benefits the mother so clearly.
Heck, even the Supreme Court has upheld this notion on several occasions, which is why so many supporters of Roe chant "stare decisis" as if it were a magical incantation that absolutely prohibits overturning "precedent" and "decided law," which matches perfectly what pro-slavery advocates said about the Dred Scott case.
One reason slavery was allowed to exist was that few people outside of the practice really knew how horrible it was and how savagely the slaves were treated. Harriet Beacher Stowe changed all that with her seminal work, "Uncle Tom's Cabin." Abortion is similarly losing support as women are seeing their unborn children in 3D sonograms that clearly show their humanity.
If you, like me, look into the practice and see how absolutely revolting it is, you too may change your mind.
But, in the end, the pro-life position is very simple: we should not kill children, unborn or born. Full stop.
And, we should not let the Supreme Court abuse its power to enforce an abortion regime on our country, and should instead let states and the people debate the topic and settle on laws governing the barbaric practice.
My dream is that we all will collectively see the horror that is abortion, just as the American people came to see slavery as the evil it truly is. Once that happens, those people furiously cheering for its continuation will hopefully be seen by future generations as no better than the slave traders of 200 years ago.
Trey Hoffman
Peachtree City, Ga.