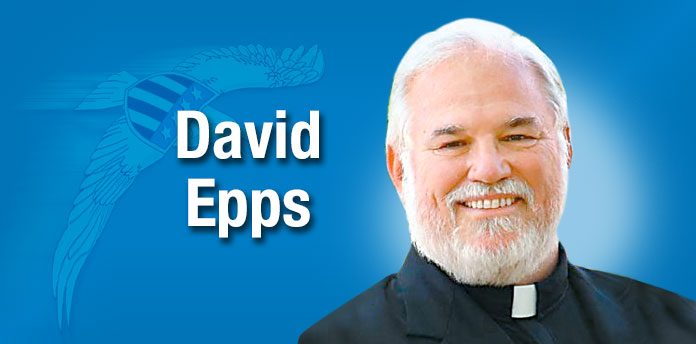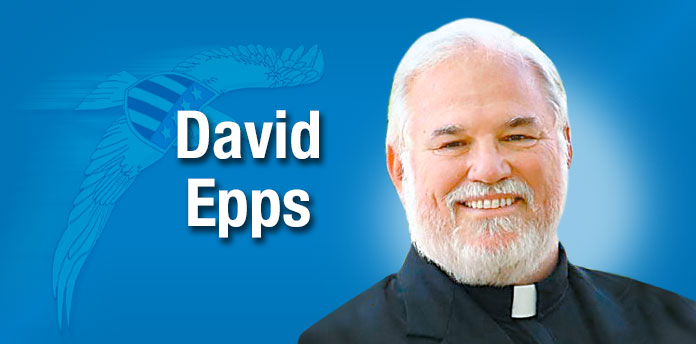 In February 2020, Ahmaud Arbery, a 25-year-old Black man was shot to death while jogging in the neighborhood. The three men eventually arrested claimed that Arbery was the subject of a "citizen's arrest" because he had been seen in a house under construction, which was "suspicious." The so-called Citizen's Arrest statute in Georgia has since been repealed.
A video showed that Mr. Arbery was chased down by three white men in pick-up trucks and that they cornered Arbery. The men claimed that Arbery, who was unarmed, was shot in self-defense. Originally, the prosecutor, who apparently did not know about the video, declined to bring charges. And there it likely would have ended until a video, taken by one of the suspects, surfaced. Another prosecutor took the case and vigorously fought for convictions.
A few days ago, after ten hours of deliberation, the jury returned multiple guilty verdicts. They concluded that the three men murdered a young man who was minding his own business and was chased down, cornered, and shot-gunned to death. The verdict should have not been a surprise to anyone who closely followed the case.
It is very possible that Arbery had stopped out of curiosity to look at a house under construction. I have done the very same thing on numerous occasions. If the men were concerned, they could have called 911. There was no evidence that Arbery had taken anything from the house.
The jury consisted of eleven white jurors and one black juror. An online article by CBS News stated that prosecutors objected to the jury being almost all white, saying that the defense attorneys deliberately tried to excuse blacks from the jury. The judge agreed that "intentional discrimination" by defense attorneys appeared to have shaped jury selection but said his authority to intervene was limited under Georgia law.
In the end, it didn't matter. The jury convicted the three men on a total of 23 counts, ranging from malice murder, felony murder, aggravated assault, false imprisonment, to criminal intent to commit a felony.
What was a bit of a surprise, to me at least, was how many experts outside the state of Georgia were shocked to find that a jury of 11 whites and 1 black would convict three white men who murdered a young Black man in cold blood.
If it were the 1850s, I could understand the disbelief. If it were even the 1950s, I could understand the skepticism.
I was born in 1951 and grew up in a then-segregated society in upper east Tennessee. There were "colored water fountains," "colored" entrances to both movie theaters, the back of the bus was reserved for Black riders, the American Legion swimming pool was a public pool as long as you were white, and the local eatery at the five and dime store served whites only. The school system was segregated, as were churches, and as was housing. At the July 4th parades, there were as many Confederate flags as American flags.
That all began to change in the 1960s and, in 1966, I entered an integrated Dobyns-Bennett High School. I've told folks that I have lived the movie, "Remember the Titans," except that we did not have near the violence and racism depicted in the movie.
In August, I and other football players reported for football practice. Also present were the players and a coach from Douglass High School. Coach Tom Brixey, who had won a state championship in 1964 and had an undefeated season in 1965, made things clear at that first practice in 1966.
Looking over the assembled athletes, he said, "I see two colors in this room … maroon and gray," which were the school colors. "Anybody see any other color, you can leave now and not come back." We understood. We were, from that moment, one tribe — the Kingsport Dobyns-Bennett Indians.
It didn't take long for the "colored" signs to disappear and for people to sit, eat, swim, and begin to attend church where they wanted. It took a bit longer for people to live where they liked and could afford, but that discrimination fell away as well. The Confederate flags all but disappeared from public display. It wasn't the modern era just yet, but it was a far cry from just a decade earlier. Some areas in the South took longer, but the progress was inevitable.
So, in 2021, no one that I knew was surprised by the Arbery verdict, although I do understand the skepticism of Blacks who have a long history of being treated unfairly. My friends, family, and I would have been shocked if the verdict had been otherwise. But, sadly, in some parts of the country, many folks apparently believe that Georgia still lives in the 1850s or, at least, in the 195's. It is not that we don't have a way to go, but so do other parts of the nation. We are always a people in progress.
Over the years, I have met folks from other regions who make assumptions about the South that are just plain wrong. Many of those people have never spent any time here or they come with such biased preconceptions as to render themselves blind. We are not bristling with racists, our police agencies are not like some police departments of 70 years ago that were infested with Klan members, and we don't want to return to the 1950s.
In the county where I live, we did have a few Klansmen and neo-Nazis, along with a few Antifa thugs, show up for a rally in 2018, but the two dozen people were met with overwhelming police presence estimated at 700 officers and by local citizens, of all races, who made it clear they were not welcome here. There are still Southern traditions and Southern cultures, but every region and race have traditions, cultures, and subcultures.
If you were surprised that 11 whites and a black person in Georgia could convict three white men of a senseless murder of a young black man just out for a jog, then you just may need to get your head out of the 1950s. I have been a Southerner for nearly all my life and I can truthfully say that this is NOT the South I grew up in. And I for one am grateful and proud that it is not.
No, we are not "one tribe" just yet, but we are farther along than we have ever been.
[David Epps is the Rector of the Cathedral of Christ the King (www.ctk.life). During the pandemic, the church is open at 10:00 a.m. on Sundays but is also live streaming at www.ctk.life. He is the bishop of the Diocese of the Mid-South (www.midsouthdiocese.life) He may contacted at davidepps@ctk.life.]