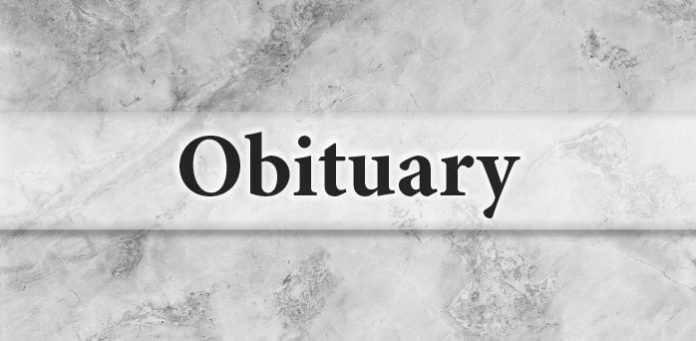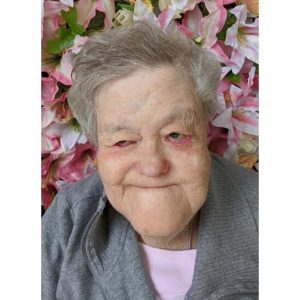 On Thursday, December 2, 2021, Carol Lee Forte beloved sibling, aunt, and friend went to be with her Lord at the age of 72. She was welcomed by her parents, Connie and Crawford Forte, her sister-in-law, Joyce Forte, and her brother-in law, Jack Skinner.
Carol loved anything to do with cats. She always had several. She loved puzzles and competed in puzzle contests when she was younger. Carol had an interesting life traveling, meeting celebrities, and competing in Special Olympics. Wherever she went she saw someone she knew. She was a longtime member of Pine Tree Park Baptist Church. During her lifetime she resided in Atlanta, Fairburn, Fayetteville, and Buford, Georgia.
Carol came from a large family who adored her. She is survived by her siblings, Marty McCoy, Barbara Ivy, Louise Skinner, and Buddy Forte; her nieces and nephews, Alan McCoy (Janet), Cheryl Kelly (Jim), Matt McCoy (Vicki), Ken Ivy (Dana), Dave Skinner (Lori), James Skinner (Joanie), Christi Lenz (Gary), Bryan Forte (Jean), and Jason Forte; her great nieces and nephews, Wyatt McCoy, Mercedes Kelly, Sienna Kelly, Denise Richard (Mike), Scott Brackett (Summer), Ryan Garr (Barbara), Matt Garr, Sarah Skinner, Jonathan Lenz, Jacob Lenz, Kaitlyn Forte, and Anna Forte. She made all of our lives richer.
A graveside service was held Saturday, December 4, 2021, at Sherwood Memorial Gardens, 6841 Tara Blvd, Jonesboro, GA at 11:00 a.m. with Reverend Ronald J. Little conducting the service.
In lieu of flowers, donations may be made to Rescue Cats, Inc., P.O. Box 142882, Fayetteville, GA 30214 or Fayette Special Olympics, 980 Redwine Rd., Fayetteville, GA 30215.
Funeral and floral arrangements handled by Flanigan Funeral Home, Buford, Georgia.