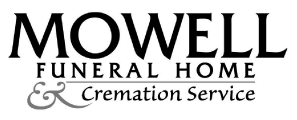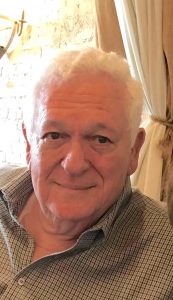 Mr. William Lloyd Patterson, 78, of Sharpsburg, GA, died November 20, 2021.
Lloyd was born in Hollywood, AL to the late Mitchell and Altus Patterson. He was raised in Tuscumbia, AL and graduated from the University of North Alabama, where he was active in the ROTC.
After receiving his Bachelor's Degree, he joined the US Army as a pilot, and served in Vietnam. He went on to become a commercial pilot with Southern Airways and later retired from Northwest Airlines.
He was a GIA certified gemologist and loved fishing and spending time with his family. He set a high example of what a man should be and was a wealth of knowledge, who always had a side-eye of mischief up his sleeve. He was a wonderful husband, loving father and grandfather.
Lloyd is survived by his wife, Bobbie D. Patterson of Sharpsburg; daughters, Tracey & Jimmy Canavan of Locust Grove and Valerie & Chris Shellnutt of Sharpsburg; grandchildren, Tyler and McKenzie Shellnutt and Katelyn, Kylie, and Jared Canavan; sisters, Joyce Clark and Annie Harvey, both of Alabama; as well as several nieces and nephews.
A memorial service for Mr. Patterson will be held Tuesday, November 23, 2021, at 2:00 PM in the Chapel of Mowell Funeral Home & Cremation Service in Peachtree City.
The family will receive friends from 1:00 to 2:00 PM prior to the service. In lieu of flowers, donations may be made in Lloyd's memory to the American Cancer Society (www.cancer.org).
Mowell Funeral Home & Cremation Service – Peachtree City, GA – www.mowells.com