City also raising fees for licensing out-of-city golf carts — 
Peachtree City is closing the dirt portion of Crabapple Lane on the city's northeastern border to all vehicular traffic by the end of this month. A similar blockade to all out-of-city golf cart traffic on Crabapple is scheduled to go into effect by June 1 of next year.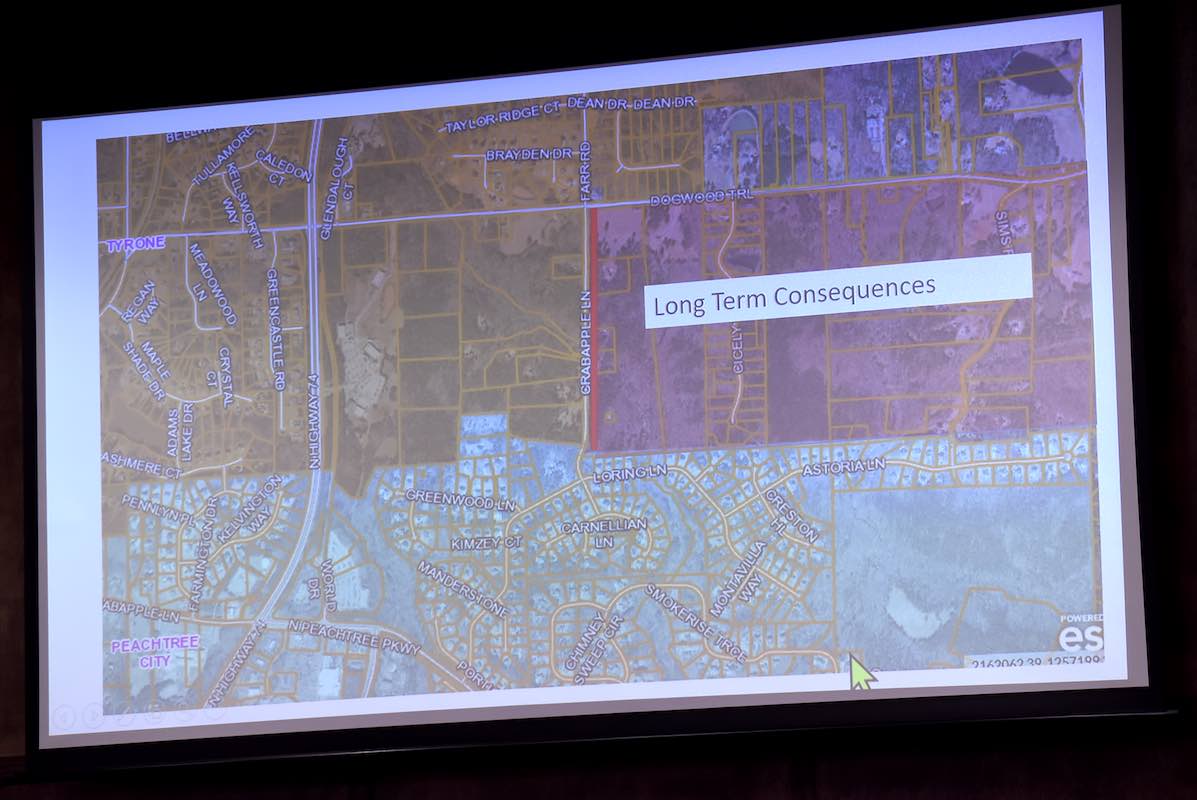 Tyrone golf cart users have been vocal in their disappointment in losing that access to Peachtree City's 100-plus miles of paved multi-use paths.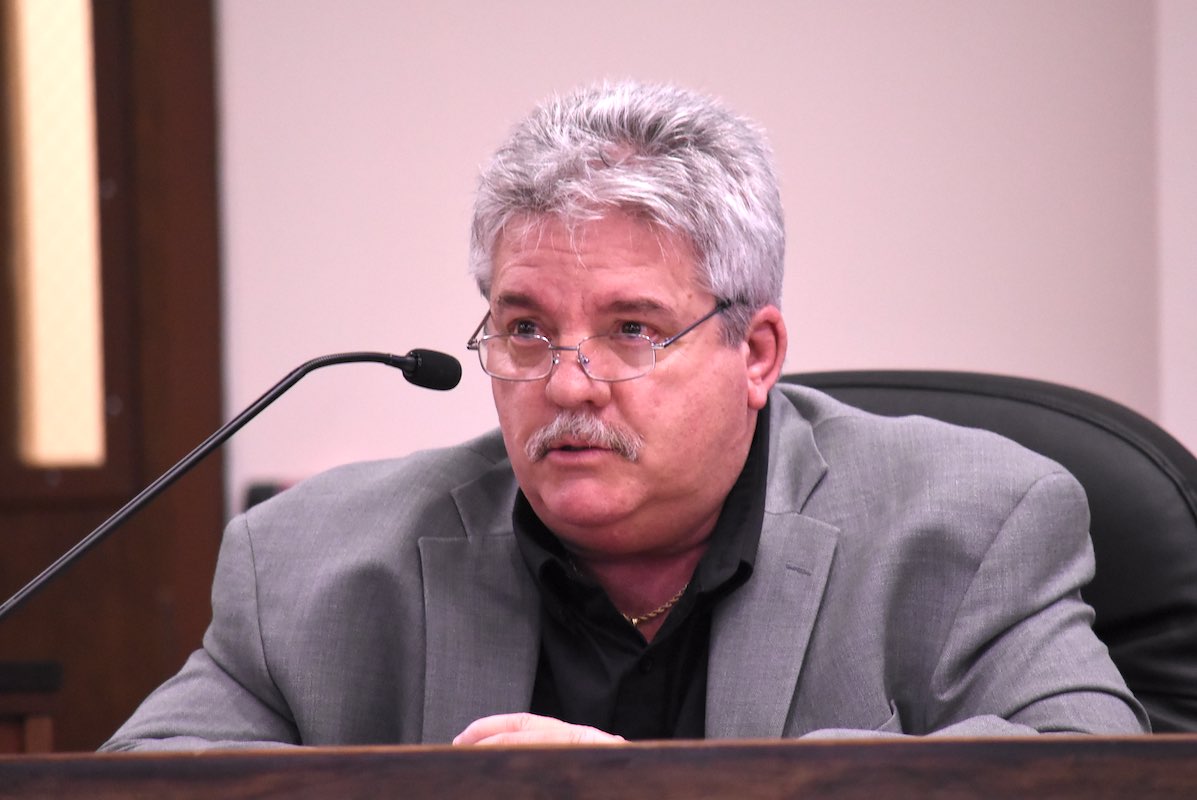 It's mainly to prevent future traffic cut-through problems, City Manager Jon Rorie told the City Council and a small crowd Nov. 18. "If we do nothing, we will suffer the consequences. It's time to act," Rorie said. He noted similar cut-through problems that have arisen with Planterra Ridge that allows traffic on Ga. highways 54 and 74 to avoid a busy intersection at the expense of using streets within a residential neighborhood.
The dirt portion of Crabapple dumps both cars and trucks as well as golf carts from Tyrone and parts of the county into Kedron Hills subdivision, Rorie said. The city welcomes connections to its cart path system, but those connections must be along major roads, not residential streets, he said.
But the discussion also pointed out the city's irritation that Fayette County included that cut-through on its recently adopted transportation plan without consulting the city.
To a person, the five council members emphasized that only city residents pay for the $3.2 million a year cost of maintaining more than 100 miles of paths, bridges and tunnels that represent Peachtree City's most famous amenity.
Access to the city system just got more expensive for cart owners living outside Peachtree City. Beginning Jan. 1 of the new year, the non-resident cart fee will be $235 per year plus the $15 cart tag fee for each licensed cart, the only kind legally allowed on the paths.