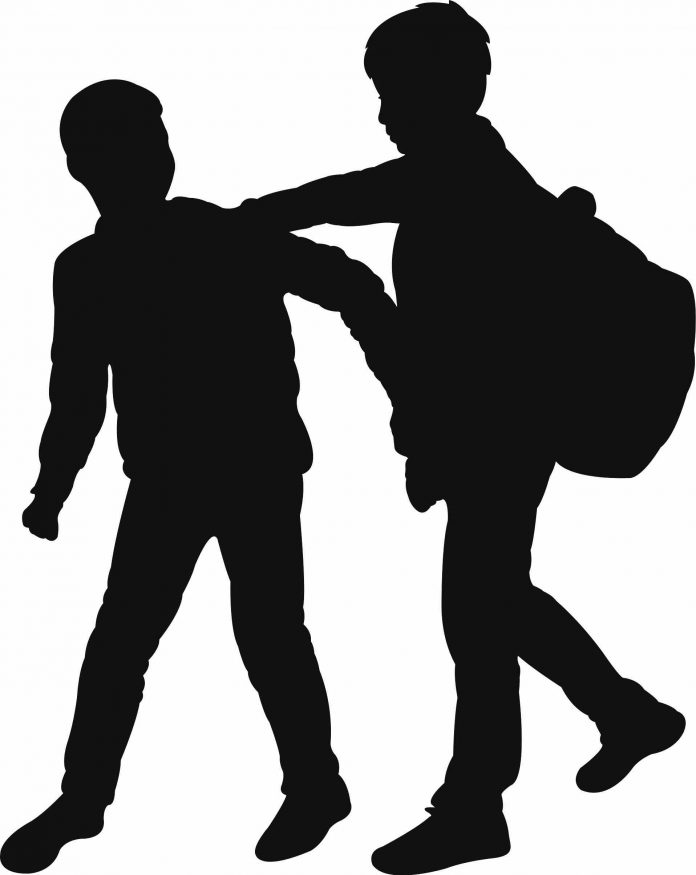 Altercations between students at school are not uncommon. Less common is when a student is arrested and charged with battery.
The School Resource Officer at McIntosh High School in Peachtree City on Nov. 15 was flagged down by a parent who observed a female student with dark hair punch another female student in the face after school in the parking lot, according to police reports.
"The complainant told me the female student who was punched did not engage in fighting the student who punched her," the police report said. "I was able to identify all parties involved and the offender was brought to the office."
A photo of the offender's hand was taken and uploaded to evidence.com, the report added.
The blow to the face of the girl who was struck resulted in splitting her lip, said Peachtree City Police Department spokesman Chris Hyatt.
The 17-year-old female student was subsequently charged with battery, according to Fayette County Jail records.
Another school altercation occurred on Nov. 16. This time at Booth Middle School.
Police reports said a child intentionally caused physical harm by punching another student multiple times on his head and arms.
Also in Peachtree City, an employee at the Pit Stop store on Ga. Highway 74 South was charged Nov. 17 with theft by taking.
Police reports said officers viewed video footage showing 21-year-old Rayford Broomfield pocketing money from a register. Broomfield was charged after he admitted taking the money.
In unincorporated Fayette County, a cargo trailer was reported stolen from a construction company on Marksmen Court off Ga. Highway 85 North.
Sheriff Barry Babb said the Nov. 15 report at Carlino Construction noted that a 7×16-foot enclosed cargo trailer owned by the company had been stolen from the parking lot.
Babb said the trailer contained miscellaneous tools.