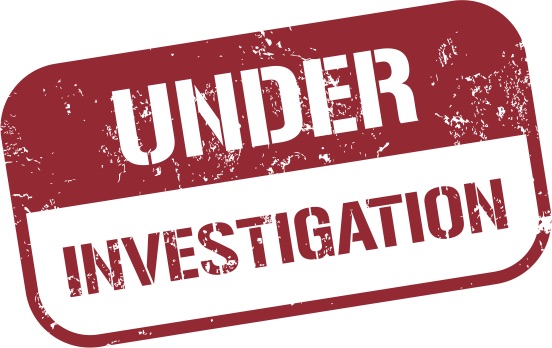 The Fayetteville Police Department is asking for the community's help with a Nov. 19 single-vehicle accident investigation — a crash that resulted in the driver's death.
The department's Traffic Enforcement and Accident Reconstruction Team is investigating a single-vehicle accident fatality that took place on Friday, Nov. 19, in the area of North Jeff Davis Drive and Fenwyck Commons. The accident took place at approximately 7:40 p.m., city staff said.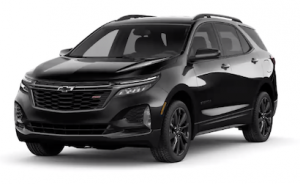 Staff said the accident involved a black Chevrolet Equinox striking a tree. The sole occupant of the vehicle was transported to an area hospital where the person was pronounced deceased.
Anyone who has information about the accident is asked to contact Lieutenant Austin Dunn at 770-719-4207.