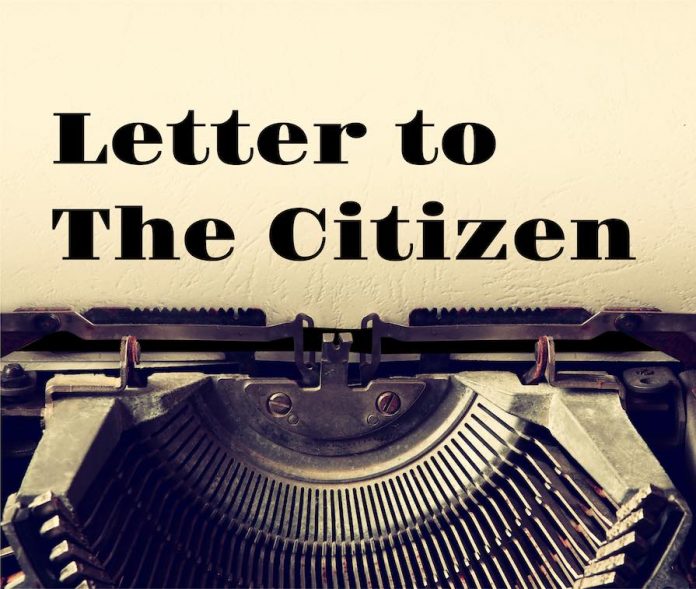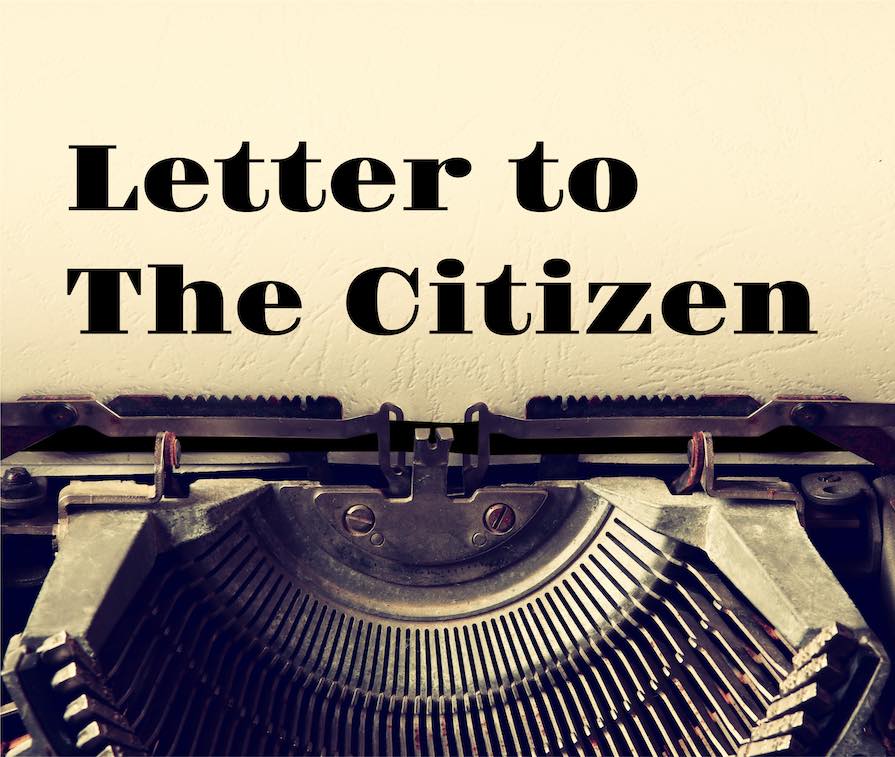 I am a 22-year resident of Peachtree City and I am very concerned about one of the candidates running for mayor, Nick Ferrante.
He applied to and is being endorsed by a leftist Progressive Political Action Committee named RunForSomething.net.
Their stated goal (listed in their mission statement) is to support politically Progressive Democrat millennials in down ballot races in red (Republican or Conservative) areas, especially non partisan races like ours, for Mayor, in order to enact Progressive policies and gain power.
I am offended as a Peachtree City taxpaying citizen that a political action committee, outside of our community, and even outside of Georgia is using our city as a pawn in their chess game of turning Georgia into a blue, Progressive state.
Our city is OUR city. It doesn't belong to a political action committee outside of Georgia!
Robyn Cobb
Peachtree City, Ga.
EDITOR'S NOTE: We verified on the runforsomething.com website that Ferrante applied for their support in March 2021. The site says its business is "recruiting and supporting young progressives." The site says, "We connect partner organizations with candidates who need their help, leveraging our national scale for local races."
What kind of candidates does the organization help? "Run for Something works exclusively with progressive Millennials and Gen-Zers running for local office for the first or second time. Progressive — We help people who are pro-choice, pro-universal health care, pro-LGBTQ equality, pro-criminal justice reform; pro-working families and organized labor, pro-voting rights, pro-campaign finance reform, who focus on inequality, fair wages, and job creation; who acknowledge that climate change is real, man-made, and our responsibility to fight; and who will fight to reduce gun violence in their community."
Ferrante's "Magic Bubble" campaign materials don't disclose this close political and financial affiliation. Below is a screen shot of Run For Something candidates. Ferrante is at right.