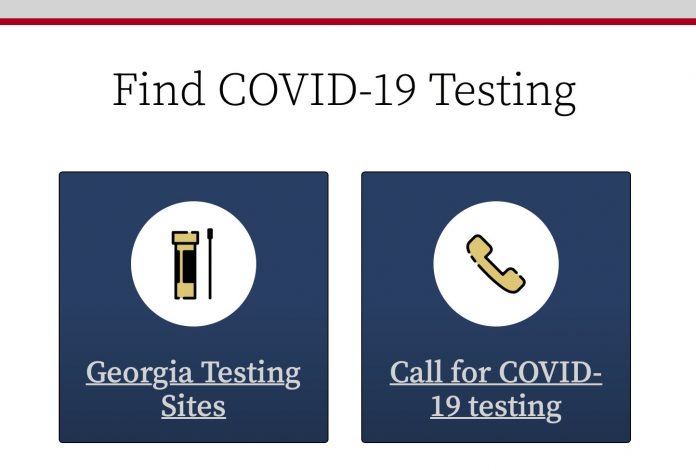 With the current demand for Covid-19 testing during this fourth surge of the pandemic, leaders from Piedmont Fayette Hospital want citizens to know there are many community resources available for testing.
"With the high demand for Covid-19 testing, we want to ensure our community is aware of all available resources so as not to delay care for themselves, their children, or other loved ones," said Merry Heath, Piedmont Fayette's Chief Nursing Officer.
Piedmont offers Covid testing by appointment at Piedmont QuickCare at Walgreens locations, including one in Peachtree City. Piedmont Urgent Care locations also offer Covid-19 testing, including rapid, PCR, and antibody testing. Many Piedmont primary care physicians offer Covid testing by appointment only. Other Covid-19 testing locations throughout the community can be found at dph.georgia.gov/Covidtesting.
"We encourage our community to take advantage of the many resources available for routine Covid-19 testing. However, if you have acute symptoms such as trouble breathing, persistent pain or pressure in the chest, new confusion, inability to wake or stay awake, and bluish lips or face, call 9-1-1 and seek medical care immediately," Heath said.
Visit piedmont.org/Covid19 for more information. Another resource is the Georgia Department of Public Health website — https://dph.georgia.gov/covidtesting