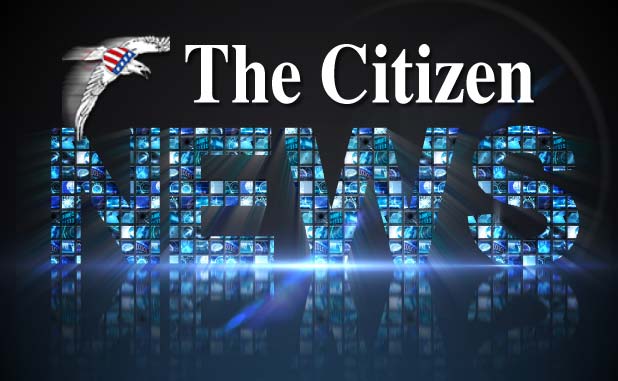 A south Fayette County woman stopped on Ga. Highway 85 North for speeding ended up with additional charges for refusing to comply with a deputy's instruction and then scratching him.
Brittany T. Venzen, 26, was charged with speeding, obstruction, simple battery against police and misdemeanor marijuana possession, according to Fayette County Jail records.
Sheriff Barry Babb said Venzen on Aug. 22 at approximately 1 a.m. was pulled over by a deputy for speeding on Hwy. 85 North.
The deputy could smell the odor of marijuana when approaching the vehicle, and asked Venzen to exit the vehicle, Babb said, adding that the woman gripped the steering wheel and refused to comply.
While the deputy was attempting to forcibly remove her, Venzen's hand came off the steering wheel and she swatted at the officer, scratching his arm.
Checked by EMS, Venzen required no medical assistance, and the deputy was treated, said Babb.
Also in unincorporated Fayette, deputies on Aug. 21 responded to an entering auto call at the Kenwood Mobile Home Park on Milam Road off Ga. Highway 74 North.
The vehicle owner said the theft of a number of tools from the bed of the pickup truck had occurred five days earlier, Babb said.