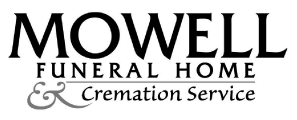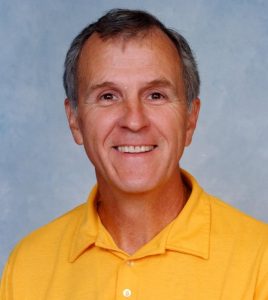 Conrad H. Harris passed away on July 12, 2021, at Brightmoor Hospice in Griffin, GA.
He was born on July 4, 1936, in Bordentown, NJ, the son of the late Harry Harris and Helen Held (nee Harris). He grew up in Trenton, NJ, and attended Trenton Catholic High School, where he starred in football. Through his athletic talents, he earned a football scholarship to Colorado State University, where he majored in physical education. He later transferred to Belmont Abbey College in Belmont, NC, where he earned a bachelor's degree in education. He then earned a master's degree in education from Western Kentucky University, where he also served as a graduate assistant football coach.
He spent the remainder of his career in Georgia, where he served as a schoolteacher and a football coach at various schools throughout the state. As a teacher, he dedicated himself to helping all of his students, not only to gain "book knowledge" in the classroom, but also to teach key life lessons about the value of determination and hard work.
A man of many talents and diverse interests, he led an active lifestyle and prioritized his health and fitness. He was an avid cyclist, participating in and completing the Bike Ride Across Georgia (BRAG) four times. He was also enthusiastic about yoga, rollerblading, running, and walking.
He loved photography and set up his own film processing lab in his house, where he would develop his own photos. He even created his own greeting cards, which he loved to share with family and friends. He loved traveling and camping and traveled the United States from coast to coast via automobile on several occasions.
He enjoyed singing and performed as a tenor with a men's barbershop quartet group in Fayetteville. He had many pets throughout his life, and loved rescuing animals, especially dogs.
To those who knew him, he went by many names and nicknames, including "Coach", "Bucky", "Dad", "Pops", or simply "Con." He is survived by his loving wife, Barbara Harris; sister, Sally Larkin; daughter, Julie Eckert; son, Patrick Harris; daughter, Joy Harris; stepdaughter, Kathlene Moyer; four grandchildren, and two step-grandchildren.
A memorial service will be held at 11:00 a.m. on Saturday, July 24, 2021, at Mowell Funeral Home in Fayetteville, with visitation with family from 10:00 to 11:00 a.m. In lieu of flowers, the family has requested contributions to St. Jude's Hospital, the Salvation Army, or Doctors Without Borders.
Mowell Funeral Home & Cremation Service, Fayetteville, www.mowells.com