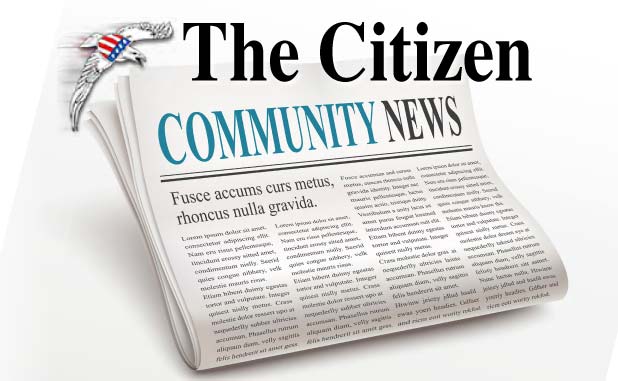 Sometimes the best thing you can do for your health is to take measures that can help prevent you from getting sick in the first place. Erica Eaddy, M.D., a board-certified family medicine physician, will lead Piedmont Fayette's July Walk with a Doc event on Saturday, July 17 and will discuss the ways people of all ages can stay healthy. Dr. Eaddy is a proud native Georgian who graduated from The University of Georgia and then went on to receive her M.D. from the Medical College of Georgia.
Walk with a Doc takes place on the third Saturday of every month from May through October. The walks start promptly at 8:30 a.m. at the Peachtree City Farmers Market at Aberdeen Village and go to Battery Park and back (approximately 40 minutes). Walk participants are encouraged to shop with Peachtree City Market vendors after the walk for an opportunity to win prizes, t-shirts and other goodies.
"One of the great things about this event is that it gets you outside and gets you moving," said Paige Muh, Manager of Community Relations at Piedmont Fayette. "It's a good way to start your weekend and hopefully a lifetime of healthy habits."
Walk with a Doc is free, but reservations are required. Email PFHRSVP@piedmont.org to save your spot.
Visit piedmont.org/walkwithadoc for more information.