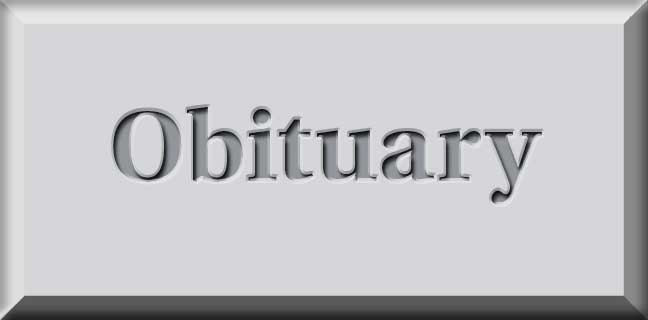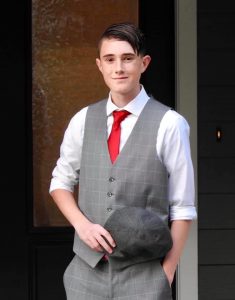 Brighton Dakoda Garretson was taken from this world on Saturday, March 20th, 2021. He was the passenger in a tragic car accident that led to his death as well as the death of his 19-year-old friend. He was born in Morris, Illinois on November 2nd, 2004 to proud parents, John and Susan (Lake) Garretson.
Brighton attended Starr's Mill High School in Peachtree City, Georgia. He played soccer for the Peachtree City Lazers and worked with the league as a referee. Brighton loved video games, movies, joking around, and his taste in music was almost certainly better than yours.
Brighton was unlike anyone most people will ever know. He was one of the kindest, most loving human beings you could have the pleasure of meeting. Brighton was an only child, but showed no selfish traits; he always put others first. He was always polite and well-mannered, while still being full of energy and personality. He made everyone around him want to be a better person.
He loved to make you laugh and had a deep sense of humor. He was incredibly intelligent with a passion for science and engineering, but he was also wildly creative. We looked forward to seeing what Brighton would do in the future when he combined his intelligence with his creativity and found his true passion. We could see glimpses of the combination when he worked on his 3-D printing projects and talked to us about the sets he helped build for the school's theatre department.
In his short life, Brighton has lived in Morris, Illinois; Jefferson City, Missouri; Cookeville, Tennessee; Kailua, Hawaii; and finally, Peachtree City, Georgia, which he loved. It's obvious that he has touched the hearts and lives of those in every place he went.
Brighton is proceeded in death by his paternal grandfather, Gary Garretson. He is survived by his father, John Garretson, mother Susan (Lake) Garretson; paternal grandmother, Kim Garretson; maternal grandparents Peter Lake and Michelle Lake; aunts Nichole Akre, Maureen (Garretson) Johansen and Suzie (Garretson) Pretekin; uncles Adam Akre, Kris Johansen, Dan Pretekin and Dan (Danny) Garretson; and his cousins Austin Akre, Grace Akre, Ellie Jo Akre, Declan Johansen, Vivian Pretekin and Everett Pretekin.