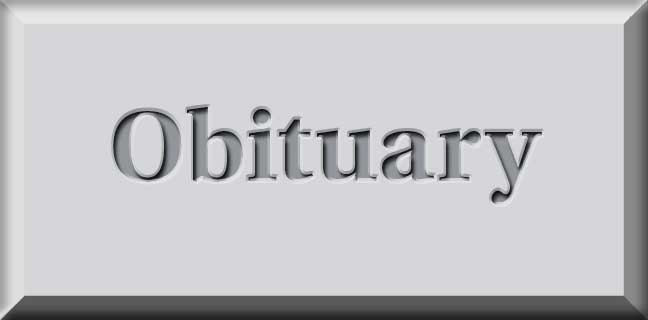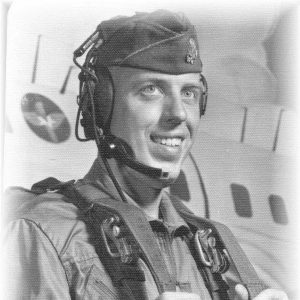 On March 7, 2021, the world lost a hero, our incredible father and mentor, Capt. Ronald R. Thiem.
Born March 30, 1936 to Fredrick Eldon Thiem and Phyllis Irene Roberts Thiem in Springfield, Ohio.
Blonde haired blue eyed gangly boy that loved cars. He had a 1936 Ford Coupe that he would win the local high school races with. He hand-painted it with enamel house paint and a brush, sanding it in between coats, and his mom made the seat covers and his dad made the stick shift for him.
A memory he keeps going back to over the last 6 months is going to Key West, FL to see his big brother Skip. He stayed with Skip for the summer until he left for the Air Force boot camp. He comments how that was when his "life began." He loved the Air Force.
When he was in USAF Academy, he was the Band Commander, which he took much pride in and enjoyed it very much.
He talked about loving to sing and dance. He sang "Hello Dolly" with his late wife Nita, in a "She Show" put on by the Officer's Wives Club at the Ramstein AFB in Germany.
Retired from the Air Force and Georgia Air National Guard with 29 honorable years of active service.
River Rafting with the JC River Rats in Nebraska was talked about many times!
Tallman Pools brought him to Georgia in 1978 and he worked there 21 years, making many friends that he deemed family!
Mr. Bishop gave dad an opportunity to work in the septic world in 1989, Ron then later became the owner of Bishop-Thiem Septic from 1999-2015, his motto of integrity and taking care of the customer was never lost. He impacted so many in the industry for good.
He was silly and full of humor!!! *** what was y'all's favorite joke?****. Ours was "How do you make a handkerchief dance? Blow a little boogie in it!!"
He was fiercely patriotic, loyal, and hard working. His display of integrity, thoughtfulness and fairness when dealing with others was bar none.
He will be fondly remembered by his family, friends, and business associates.
He is preceded in death by his wife of 60 years, Nita B; his parents, Fred and Phyllis; and his two brothers, Skip and Mike. He leaves his sister, Karen; son, Mark; daughters, Kimberli (Grant) and Kevi (Talbott); seven grandchildren and four great grandchildren.
He will be cremated, and his ashes spread over where "his life began" in Key West, Florida. In lieu of flowers, we ask that you donate to Wounded Warriors in his honor.
To send flowers, plant a tree or post a memory please visit Mowells Funeral homepage.