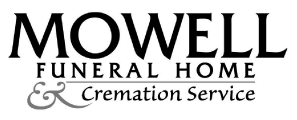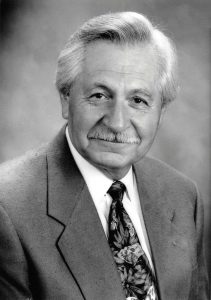 Robert Charles Gasko took his final flight on March 10, 2021.
Bob was born in The Bronx, N.Y., on May 8, 1930. He received his Bachelor of Science in Aeronautical Science from Embry-Riddle Aeronautical University in Daytona Beach. Bob was a veteran of the U.S. Air Force where he proudly served in the Korean War.
Bob began his career dusting cotton in Louisiana and then moved to Miami, FL, in 1954 to pursue his aviation career with Pan American Airways. Bob went on to fly with Northeast Airlines/Delta Air Lines. Bob retired in 1990 after a distinguished career of 33 years.
Bob and his wife, Kerstin, moved to Peachtree City, GA, in 1979 where he became involved in the community as a member of the Peachtree City Council, and he was a longtime member/past president of the Peachtree City Rotary Club. Subsequent to his retirement in 1990 he continued his community service as founder and a former chairman of the Fayette County Bank.
Bob was a Civil War buff, loved to play golf, travel, and soar in gliders.
Bob is survived and lovingly remembered by his wife, Kerstin; his children, Kristofer Gasko (Kelly), Lisa Gasko, Tracy Burkart (Bill), Robert Gasko, Jr. (Deborah), Paul Hives (Jane), and Fran McNealy (Russell); and his grandchildren, Maximus Gasko, Gina Gasko, Chase Gasko, Stephanie Brunner, and Evan Hives.
No services are scheduled at this time. We welcome you to provide your condolences, thoughts, and memories on our Tribute Wall.
Mowell Funeral Home & Cremation Service, Fayetteville, www.mowells.com