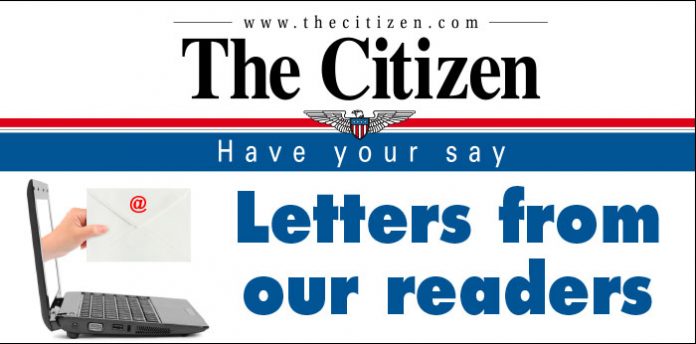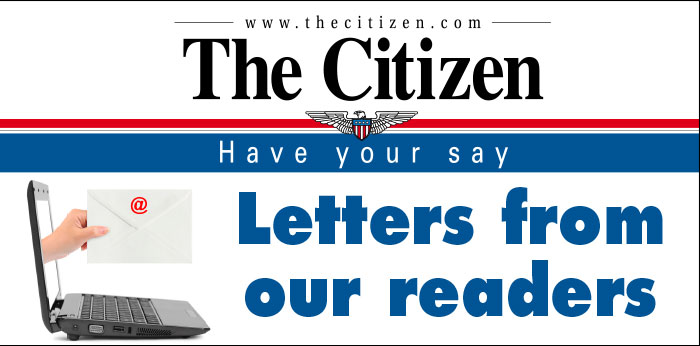 The jubilant yet hateful reaction by the Left to Rush Limbaugh's passing has been the cause of consternation for many of his fans and conservatives in general.
We all used to think it was appropriate to abide by the rule of not speaking ill of the dead, especially soon after their passing.
But we've seen that standard, like so many others, scuttled. In 2013 in the UK, several detractors of Margaret Thatcher celebrated her death with street parties and chants such as "Rust in Peace" and "Maggie, Maggie, Maggie, Dead, Dead, Dead." Her so-called crimes were grave enough to justify relishing and welcoming her death, rather than respectfully remaining silent (if you have nothing nice to say, say nothing).
Upon Rush's passing, the same tone was taken by not just isolated groups, but by mainstream media figures and, of course, people on social media, the scourge of our age.
Apparently, #rotinhell was trending on Twitter following his death, and other supremely critical and hateful sendoffs could be found in major newspapers and from the objective journalists at CNN.
Aside from the few loonies you have on both sides, no such glee or hate was expressed by major figures or institutions on the right when important left-leaning figures have passed. Even amidst the maelstrom surrounding the passing of Justice Ruth Bader Ginsburg, every conservative figure in politics and media I heard expressed nothing both sympathy for her family and admiration for her career.
Not so from the Left, not so. See, they believe that anyone who disagrees with them or dare stands up to their attempt to quash voices of opposition must be hated, marginalized, dismissed, disrespected, etc. One of the worst examples of this sentiment was seen last summer, when some of the rioters who injured police officers in Los Angeles showed up at the hospital to celebrate their plight.
All of this is upsetting to us. It's upsetting to see fellow Americans not maintain a minimum standard of decent conduct when an ideological foe passes, especially when the same people will at least respect if not celebrate the passing of figures such as Hugo Chavez or Fidel Castro.
Those guys are feted for their (supposedly) good intentions, whereas figures on the right are castigated for their exceedingly rare missteps, at best, or are simply grossly mischaracterized as racist, sexist, etc., etc., and then spat on while their bodies are still warm.
But, I have some words of comfort for those who are troubled by such despicable displays: they are going to lose. Anyone whose worldview encourages them to celebrate the death of their political enemies is in possession of a worldview that, at the root, is rotten and will not succeed or persevere.
We have seen this happen in history, where movements based on hatred of one's fellow man, like Marxism, will gain power for a time, but then collapse under its own weight. For, as Jesus wisely taught, a house built on sand will ultimately fall when the storms of life come, and those storms — also known as reality — cannot be stopped by even the most rage-filled Rush hater or avowed enemy of our republic.
Their vitriol serves to do nothing more than to reveal the paucity of their moral standing and the ultimate futility of their political and philosophical program. When our enemies show themselves to not be capable of respecting the dead, they reveal in fact the death of their own souls, to some extent, and the eventual death of the mindset that caused them to embrace such a repulsive position.
So I say rest in peace, Rush Limbaugh, and peace upon his family and fans. I wish also peace on his enemies, that they may someday see that hatred, especially when expressed at a time of someone's passing, is nothing but a dead-end path to misery and failure.
Trey Hoffman
Peachtree City, Ga.