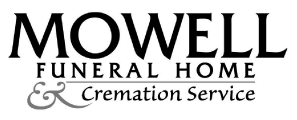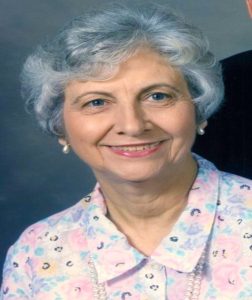 Jean Marie Refuss passed away on February 15, 2021 in Peachtree City, Georgia. She was born in Canton, Ohio on May 15, 1928. She graduated from Timken High School in 1946. She worked as a secretary at General Motors for 8 years.
She was an accomplished artist and an active member of the First Baptist Church of Peachtree City. She was involved in the Japanese Children's Ministry at the church.
After a loving marriage of 74 years, she is survived by her husband, William Refuss. She is also survived by her son, Mark Refuss and his wife, Beth of Fayetteville, her daughter, Kathy Armstrong, and her husband, Ray of Peachtree City, as well as her grandchildren, Sarah and William Refuss of Fayetteville and Brandon Armstrong of Detroit, Michigan.
She was a loving wife, mother, and grandmother; she leaves many fond memories.
In lieu of flowers, donations can be made to First Baptist Church of Peachtree City.
Due to Covid-19, services will be private.