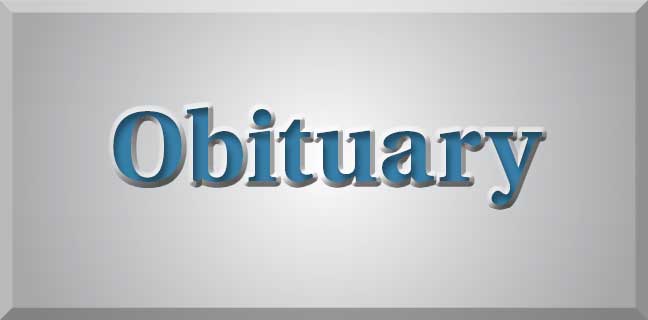 Harold Norman Brooks, Jr., age 64, of Savannah, GA passed away Friday, January 8, 2021.
Mr. Brooks was born on May 23, 1956 in Atlanta, GA. He attended Middle Georgia College and later graduated from Clayton State University with an Associates of Arts Degree. After joining the Air National Guard, he went through Air Force Pilot Training and served many years as an Aircraft Commander with the Air National Guard. He also served as a pilot with American Airlines, retiring as Captain after 30 years of service. Most recently he was working as an instructor with FlightSafety Savannah.
He served as a Cub Master and Leadership Committee Member with the Boy Scouts of America in Peachtree City and Royal Ambassadors Director, First Baptist Church, Fayetteville. Outside of work and civic involvement he enjoyed sailing, loved history, and was an avid golfer.
Mr. Brooks was preceded in death by his father, Harold Norman Brooks, Sr. He is survived by his loving wife, Cydney Thornton; children, Harold Norman Brooks, III, Harrison Noah Brooks, James Drinkard (Amanda), and Madison Gregg (Happy); mother, Evelyn Talley Brooks Holder (Gene); sisters, Jerri Brooks Collins (Phil) and Jane Brooks Covington (Bill); grandchildren, Jeremy, Jameson, Josie, and Julian; and many extended family members.
A memorial service will be held at a later date.
In lieu of flowers, remembrances may be made to A Better Way Ministries, 320 Dividend Drive, #320, Peachtree City, GA 30269.
Baker McCullough Funeral Home, Hodgson Memorial Chapel in Savannah is assisting the family.