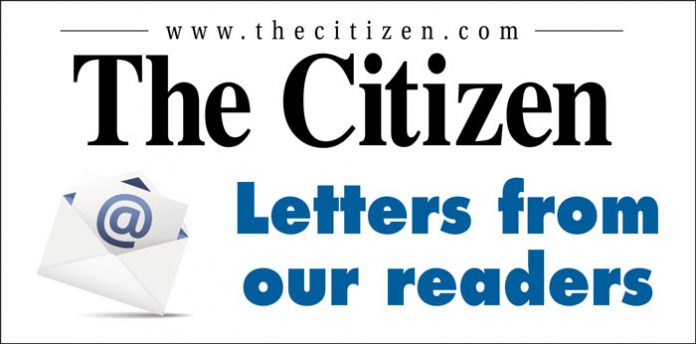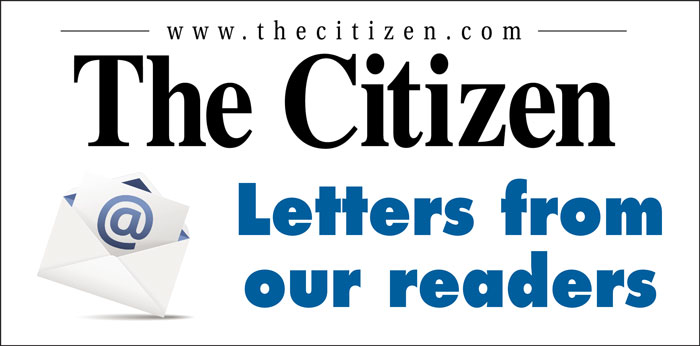 In the summer of 2001, as a seventeen-year-old freshman at the U.S. Air Force Academy, I took an oath to defend the Constitution "against all enemies foreign and domestic." That oath quickly came to use as our nation was attacked on 9/11, and though it would be years before I went into combat, I carried that promise to our nation as I went off to war in Iraq and Afghanistan.
I swore to die to defend the rights all Americans share within our most sacred document. Those wars, no matter your opinion of them, and those with which we were fighting, represented the core of that "foreign" threat to our constitution.
However, I never thought that in my lifetime I would see a "domestic" threat to our constitution. It seemed unbelievable that any American would threaten the very core of our democracy, or would attempt to tear up the living document from which we derive our very rights.
However, that unbelievable possibility became real this past Wednesday. My countrymen and women stormed our nation's capitol to attempt to disrupt the orderly transition of power prescribed within our constitution.
They vandalized the building much as British invaders did during the War of 1812, attacked law enforcement who've also sworn to defend our nation's citizens, threatened the safety of our elected representatives, and forever stained our nation's image both at home and abroad.
These terrorists wrapped themselves in the flag of the Confederacy, and the flag to their leader, Donald Trump.
Make no mistake, his insistence, despite overwhelming evidence to the contrary, that he won the election, was the beginning of the inspiration for the attack on our democracy. From November 3rd until January 6th, Donald Trump broke every institutional norm that our country has come to expect from its presidents following elections.
Beginning with the peaceful transition of power from Washington to Adams, and then Adams to Jefferson, our nation's presidents have peacefully handed power to their successor. Donald Trump burnt down nearly 250 years of history because of his pathetic attempt to hold on to power.
Worse yet is that he inspired my countrymen and women to rise up against the very government that he wishes to lead.
When the dust settled on Wednesday, our amazing law enforcement and National Guard regained control of the capitol, reinstituted law and order, and our elected representatives finished their sacred constitutional duty. Four people who followed the president's lead died in Wednesday's melee. Their blood is directly on his hands.
When I took that oath as a teenager, I never thought there would be a "domestic" enemy to our constitution, and I certainly never believed, it would be our very president.
Bryce Remkes
Brooks, Ga.
[Bryce Remkes is a former U.S. Air Force captain. He deployed twice in support of America's wars in Iraq and Afghanistan. He served on active duty from 2005-2014, during which he was awarded two Air Medals for combat missions.]