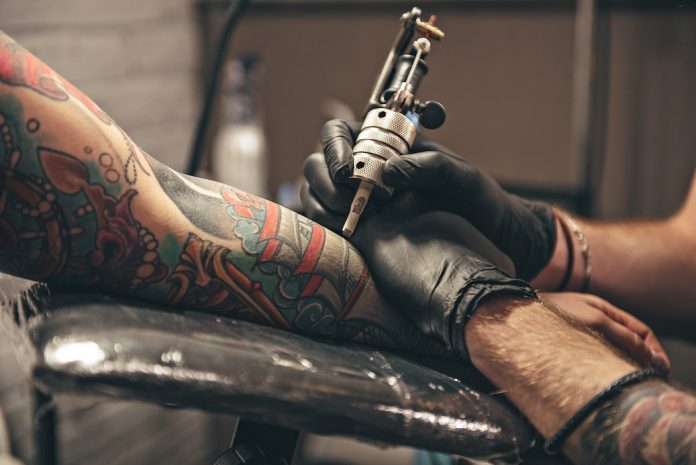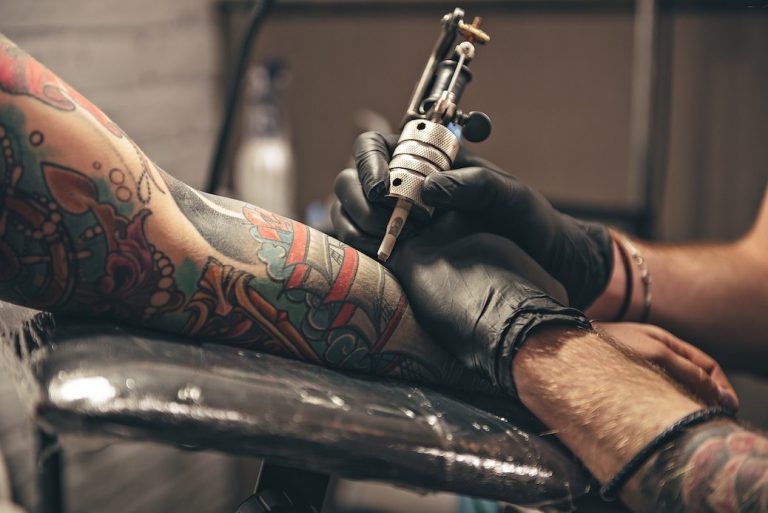 An amendment to the Fayetteville ordinance pertaining to tattoos was tabled Nov. 19 to give city staff time to obtain additional information on the proposed changes. The ordinance will likely return to the City Council in December.
The motion to table the item was unanimous.
The city's ordinance related to tattooing was last amended on June 17, 1996. Since that time a number of changes to state law have been adopted as they relate to tattooing, body art, cosmetic tattooing, microblading and related services, city staff said.
The city's current tattooing ordinance states that "all tattooing within the city limits of the City of Fayetteville shall be performed by a physician duly licensed to practice medicine within the State of Georgia."
Director of Community and Economic Development David said city staff has received a number of requests from local cosmetology-related business to permit microblading of the eyebrow as a part of their services. Until signed into law after the passage of Senate Bill 461 in 2018, this service was considered as an illegal activity in the State of Georgia. Those services are no longer required to be performed by a physician.
Microblading of the eyebrow means a form of cosmetic tattoo artistry where ink is deposited superficially in the upper three layers of the epidermis using a handheld or machine powers tool made up of needles known as a microblade to improve or create eyebrow definition, to cover gaps of lost or missing hair, to extend the natural eyebrow pattern, or to create a full construction if the eyebrows have little to no hair,  according to the ordinance.
Rast said cosmetology-related businesses previously offered a limited number of services including haircuts, hair coloring, perms, manicures, pedicures, waxing, body massage and facials. Through the years these services have expanded to include aqua therapy, aerial yoga, meditation pods, body wraps, Botox, permanent makeup and microblading of the eyebrow.
Rast said in order to permit microblading of the eyebrow and other tattooing-related services, the current ordinance requirement that the work be performed by a physician must be removed.
It should be noted that, by removing this provision, body artists and body art studios would be permitted within the city limits as long as they complied with the Fayette County Board of Health requirements, Rast explained.
Though the council appeared to support the amendment given the changes in state law, some on the council expressed concern about aspects of the ordinance amendment, such as the zoning locations, number and other requirements for tattoo studios.
City Manager Ray Gibson said staff would expedite obtaining answers to council's questions and likely return with the information in December.