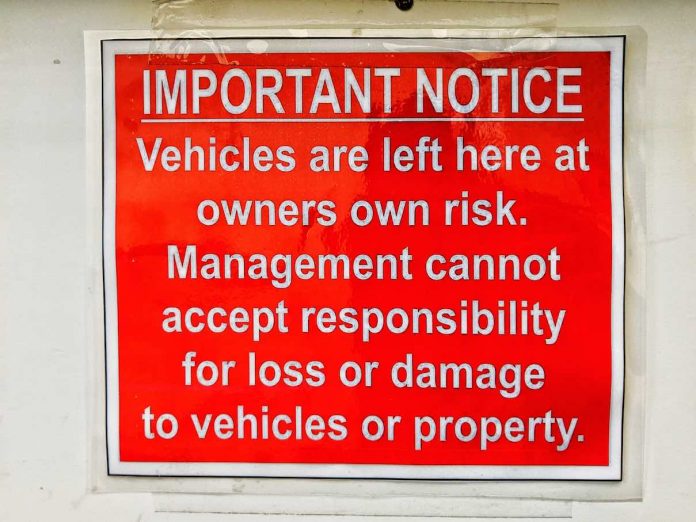 A woman going for a walk at Kenwood Park off Ga. Highway 279 on April 27 was returning to her vehicle when she saw it drive off and leave the area.
Sheriff Barry Babb said the woman told deputies that upon her arrival at the park, the only person in the area was a black male with "small dreadlocks" and approximately 25-27 years of age. The victim said she and the man exchanged greetings as she left the area for a walk.
As the victim returned to the area, she saw her beige 1998 Toyota Camry leaving the park and heading southbound, said Babb.
Babb said the woman told deputies she left her keys in the car, which was unlocked.
In another case, a vehicle parked at the Peachtree City Library was entered on April 24. A window on the vehicle was smashed and a purse was stolen, according to police reports.
Also in Peachtree City, an exhaust system was stolen on April 24 from the bed of a truck at an auto repair shop on Cover Reach off Ga. Highway 74. The theft occurred overnight, with the store's video showing an unidentifiable pick-up truck leaving the area, police reports said.
In Fayetteville, a vehicle was reported entered at the FedEx store on Promenade Parkway on April 23. The complainant said there were no signs of forced entry, adding that an Apple watch was missing from the vehicle, said Fayetteville Police Department spokesperson Ann Marie Burdett.