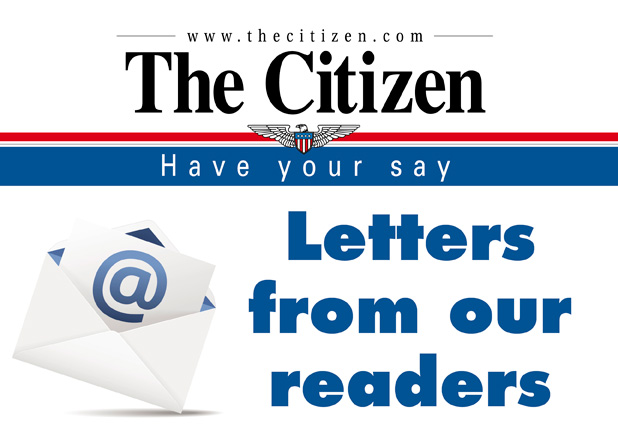 Tyrone family,
If the measure of a community is not found in how they manage when things are going well, but rather, how they respond when things are challenging, I am confident that you would stand proudly at the top. We have seen countless examples of how our people have rallied around one another, from a distance of course, to get to the other side of this crisis.
The list of people to thank is far too long.  Health care workers, first responders, grocery store employees, volunteers, and many others have become our selfless heroes.  Simple public recognition is insufficient, but on behalf of everyone we do want to express our gratitude.
There is good news that, to our knowledge, there are no known positive cases among Tyrone residents.
Despite this good news, we must continue to be responsible and vigilant.  Please make every effort to protect yourself and respect others by following CDC guidelines (https://www.cdc.gov/coronavirus/resources.html) and all state and local government calls to shelter in place.  WE CANNOT STRESS HOW CRITICAL THIS IS.
We are all bombarded with information and resources.  Please be discerning in what you read and who you trust.  Unfortunately, there are rumors and even fraudulent activity we need to avoid.  We recommend that you depend primarily on sources like CDC, WHO, and Department of Public Health.  Resources, such as the daily update from the CDC (an example is available on our website by clicking here) are good, thorough, and trustworthy. With regard to fraud, if something just doesn't seem right to you, don't hesitate to report it to the Tyrone Police Department at 770-487-4732 (Emergencies: 911) or some other law enforcement entity.
We also challenge you to make every effort to be positive, productive, and supportive with your communication and actions.  There are plenty of people worthy of disagreement and criticism, possibly even in your own home, but at a time when emotions are running high, let's set the bar high.
Finally, you can safely help some of our local businesses through this by taking advantage of take out or delivery from one of our many great restaurants or by purchasing gift cards from local participating businesses for use later.
I pray for you every day.  I pray first and foremost that you remain healthy, but also that those who are struggling financially or with anxiety will be blessed and a peace that only God can give.  Make no mistake, we WILL make it through this trial.
Regards,
Eric Dial, Mayor
Town of Tyrone