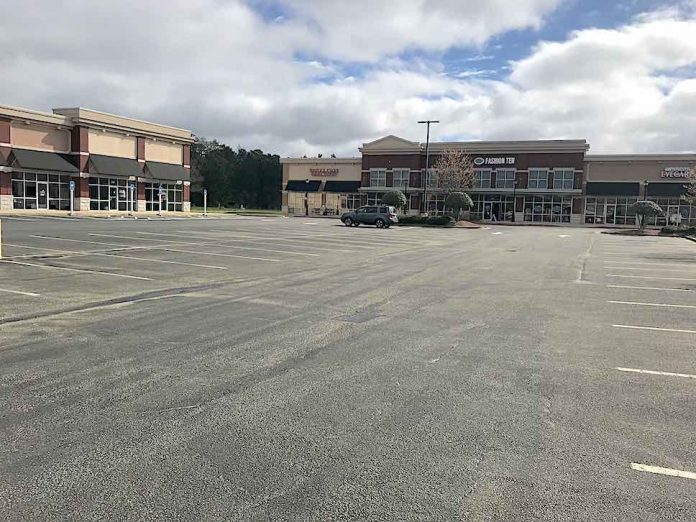 It did not take an executive order from Gov. Brian Kemp or President Donald Trump over pandemic virus concerns to shut down a significant number of businesses in Fayette County. A drive through some of the retail areas in Fayetteville and Peachtree City around noon on Saturday told the tale, one full of voluntary retail and restaurant closings and vacant parking lots and fewer cars on the road
Saturday mornings customarily come with relatively high traffic volumes at Ga. highways 54 and 85 in Fayetteville and at Ga. highways 54 and 74 in Peachtree City. During the late morning to noon time hours in both cities, that was simply not the case.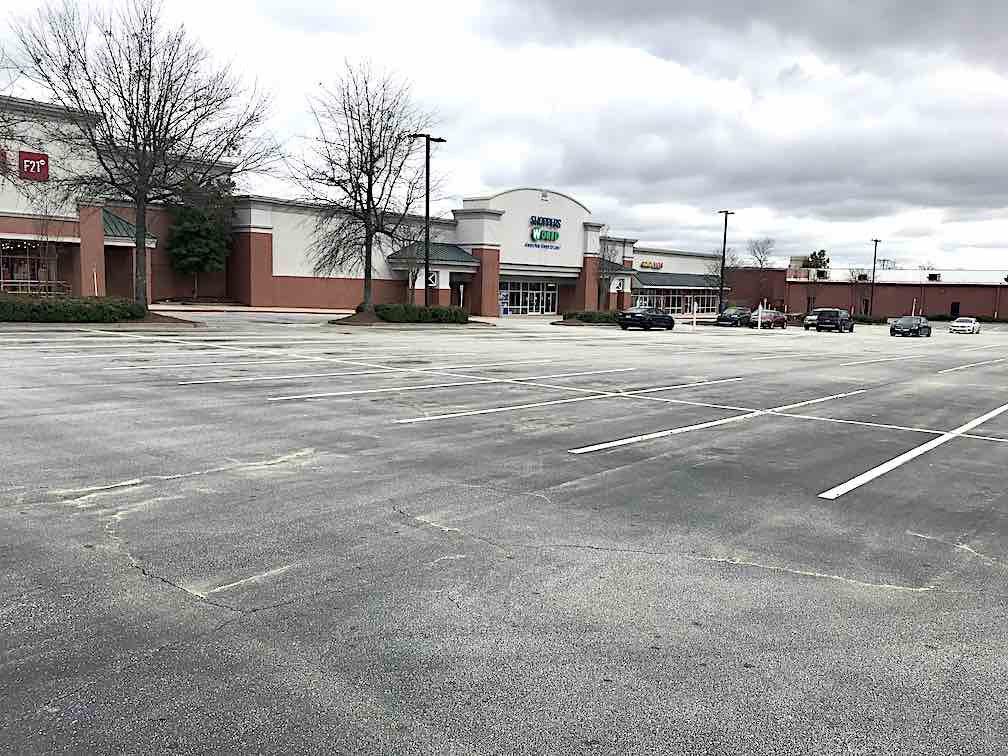 That is not to say that there was no traffic, as evidenced by the large volume of vehicles at grocery stores, Walmart and Target and home improvement stores in both cities.
Beyond those few locations, the parking lots in front of endless retail stores and restaurants were barren of nearly all vehicular presence.
The non-grocery retail areas at Summit Point and the Fayette Pavilion, and at The Avenue in Peachtree City, looked like lunar landscapes with asphalt.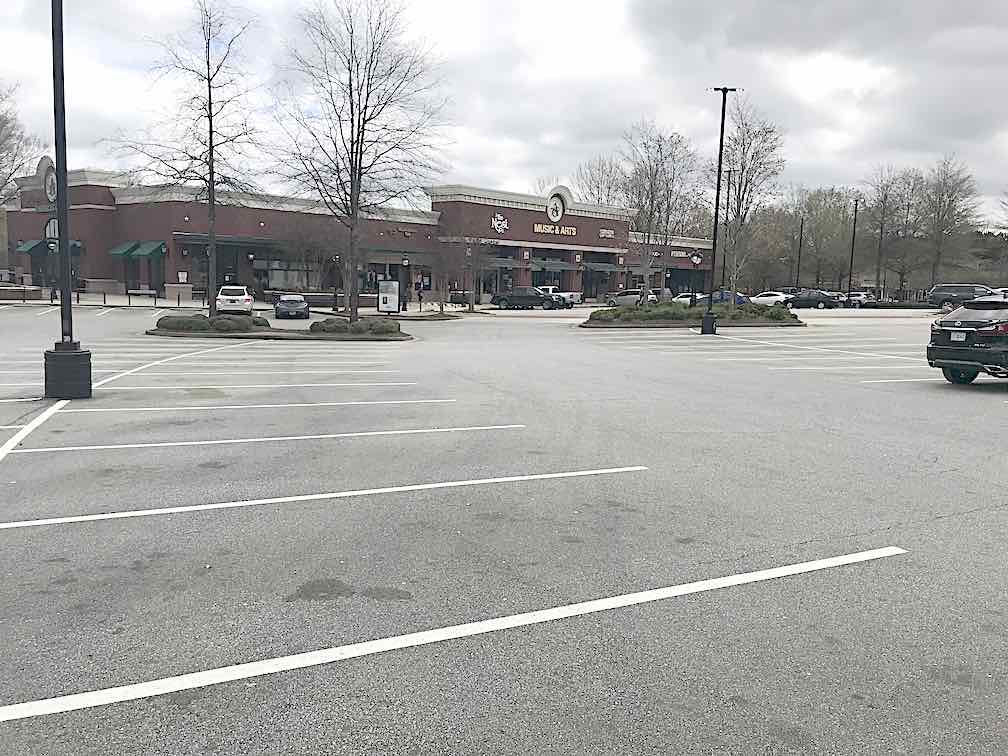 And it was not only because people were staying home, which many obviously were. Even if some patrons wanted to shop, they could not, because many of the stores were closed, each with a sign on the door stating concerns with COVID-19 and resulting in the stores being closed until the end of March or until further notice.
Some restaurants were open, though increasing numbers of them are transitioning to drive-thru or take-out only.
With or without any mandated business closings, it was clear on Saturday that large numbers of businesses are already scaling back, or presumably only temporarily, closing their doors.
The coming days and weeks will show what the hit to businesses and to their employees will look like, especially when the time comes to pay the bills.