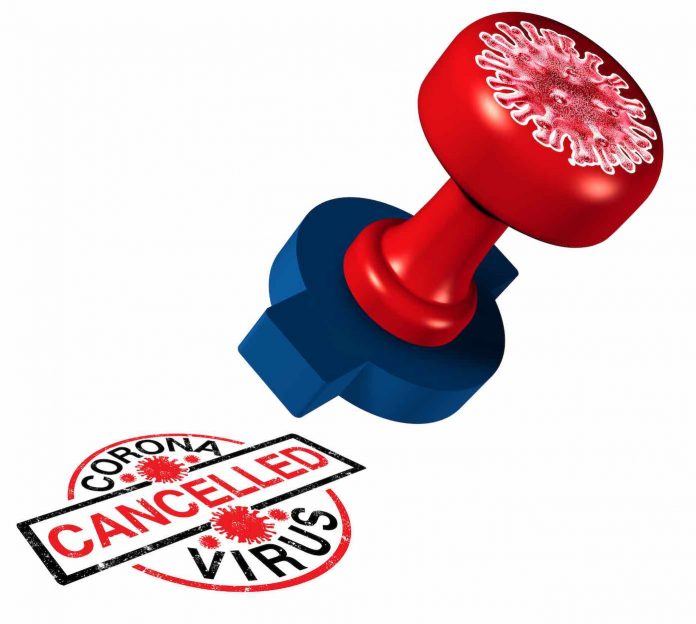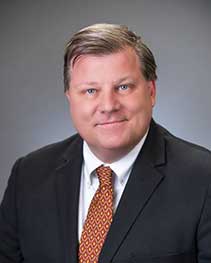 Fayette County Administrator Steve Rapson on March 12 announced that county senior and Special Olympics therapeutic programming and activities provided by the Fayette County Recreation Department are being suspended as a precautionary measure based on the spread of COVID-19.
"Based upon concerns over the spread of corona virus among older adults and children with underlying health conditions which is particularly susceptible to coronavirus – we are suspending (Fayette County Recreation Dept.) senior and Special Olympic/Therapeutic programming/activities," said Rapson. "The suspension is purely precautionary and is not in response to any specific threats or belief that participants at these events are likely to have, or spread, the virus."
Rapson stressed that this measure should not be a cause for alarm since the majority of Fayette residents can still enjoy recreational programming and classes as long as they are being proactive, responsible and exercising good hand hygiene and respiratory practices.
"Recreational facilities run by the county will remain safe and are being actively cleansed and sanitized to ensure the health and safety of all visitors," said Rapson. "Staff will continue to evaluate other pending county-sponsored events on a case-by-case basis to determine if it is in the public interest to suspend, cancel or reschedule.
"We want to ensure our residents that facilities operated by the county will be kept to the highest standards in order to protect the health of all residents and visitors," Rapson added.