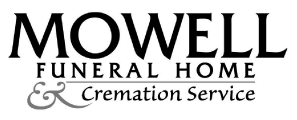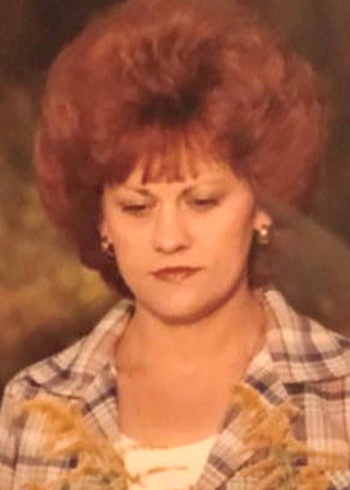 Martha Marie Edwards passed away peacefully on December 24, 2019 in Fayetteville, Georgia at the age of 70.
Marie is survived by her beloved husband, Mickey; sons, Wesley Edwards (Tracie) of Flowery Branch, Georgia, Virgil Edwards of Senoia, Georgia, and Keith Hood (Tracey) of Griffin, Georgia; granddaughters, Kendall and Kaylie Edwards of Flowery Branch, Georgia; sister, Patty Hawkins of Fayetteville, Georgia; brothers, Hubert Wooten (Shirley) of Austell, Georgia; Terry Wooten of Powder Springs, Georgia; and Melissa Jensen (Bill) of Woodstock, Georgia; and numerous nephews and nieces. She is preceded in death by her parents, Donald E. Wooten and Hazel Lewis; brother, Donnie Wooten; and sister, Linda Acree.
Marie was born on December 3, 1949 in Atlanta, Georgia to the late Donald and Hazel Wooten. She married Mickey Edwards on October 3, 1968, and during the next 51 years of devoted marriage enjoyed traveling around the United States and to various countries. Marie was known as a gracious, elegant and selfless lady, always ensuring that everyone was happy. She was a member of the American Legion Auxiliary Unit 294-Powder Springs and the Fayetteville Kiwanis Club and regularly volunteered at the county fair and Taste of Fayetteville. Marie was a member of The Church of Jesus Christ of Latter-day Saints and had a firm belief in her faith. Marie was an avid lover of going on cruises and had a crush on Elvis. She was known as a second mom to so many people and enjoyed having friends and family around.
A funeral service will be held on December 28, 2019 at The Church of Jesus Christ of Latter-day Saints, located at 2021 Redwine Road, Fayetteville, Georgia 30215 at 3:00 PM. The family will accept visitors prior to the funeral from 1:00 – 3:00 PM at the church. All are welcome to attend and celebrate Marie's life. Flowers and condolences may be sent to Mowell Funeral Home and Cremation Service, located at 180 N. Jeff Davis Drive, Fayetteville, GA 30214. Burial will follow at the Westminster Memorial Gardens on Hwy. 54 in Peachtree City.