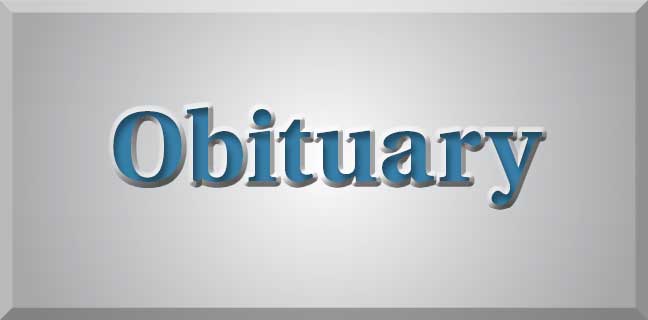 Edna Marie (Crum) Goble passed away in Decatur, Georgia on December 11, 2019. Beloved wife of Offutt and mother of Diana Dorian (Dave) of Ann Arbor, Michigan; Marwin Goble (Nancy) of Pasadena, California; and Tim Goble (Susan Rosa) of Decatur, Georgia. She is also survived by her sister, Ann Crum of San Antonio, Texas, seven grandchildren, David (Kathy) Dorian, Matt (Laura) Dorian, Chris (Jenna) Goble, Marie (Joe) Trohman, Stephen (Jennifer) Goble, Maggie Goble, and Josh Goble as well as sixteen great grandchildren.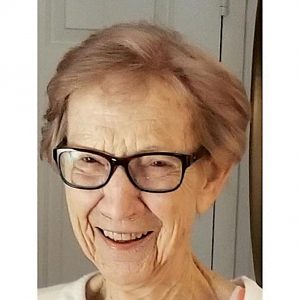 Born in Oklahoma on August 18, 1923 to Ed and Emma Crum, Edna also spent part of her childhood in Inez, Kentucky. Edna and Offutt spent many years in Jackson, Michigan, where they raised their family. She was preceded in death by her parents, three brothers and one sister.
Edna took great pride in being a wife, mother and homemaker. She was especially known for her skills as a maker of wonderful Southern-influenced dinners for large family gatherings, that ended with her delicious pies.
.
A Celebration of Life Services will be held at 11:00 a.m. Monday, December 16th, in the chapel of A. S. Turner & Sons. The family will receive guest one hour prior to the services at A.S. Turner & Sons of Decatur, Georgia.