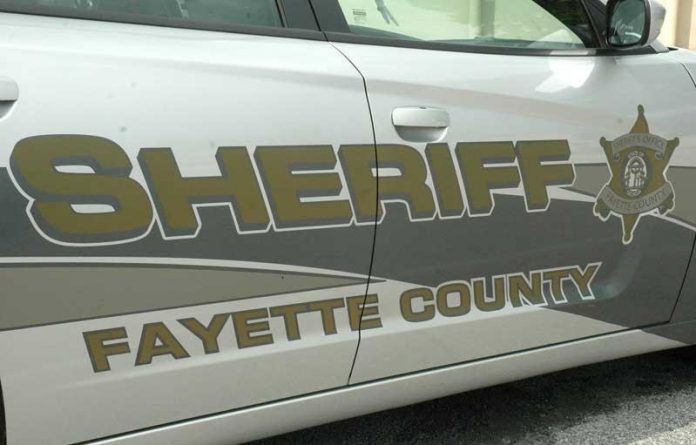 A woman visiting a south Fayette County family on Nov. 5 reported an attempt to have her vehicle boxed-in by two vehicles as she traveled along Goza Road. The woman fled the scene and was unharmed.
Sheriff Barry Babb said a 25-year-old woman told deputies she was followed by a dark-colored sedan from the BP station at Hwy. 85 and Bernhard Road at approximately 9:18 p.m., with the vehicle flashing its high-beam lights on and off.
The woman told deputies she turned right onto Goza Road with the sedan still following. As she approached the intersection of Goza with Bernhard, a white SUV slowly pulled onto Goza and blocked her lane of travel, Babb said.
The victim said a male driver exited the SUV, and she responded by driving around the vehicle and fleeing the area, Babb reported.
Deputies said the victim believed the two vehicles were working together.
Babb said deputies searched the area but were unable to locate the two suspect vehicles.
The investigation is continuing.
Sheriff Babb cautioned motorists to be aware of their surroundings and not to drive home if being followed.
If a situation like the one above occurs, Babb advised motorists to call 911 immediately and arrange to drive to a well-lit public area.
"A deputy will come to you," Babb said.