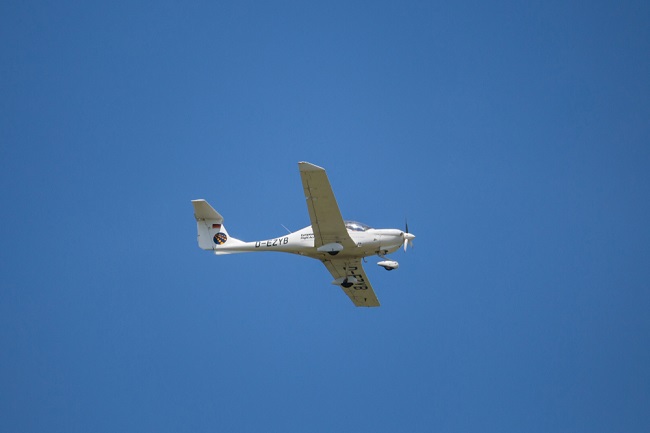 A Fayetteville man lost his life in an Oct. 20 plane crash in Calhoun County, Alabama.
The life of 70-year-old Harvell Walker, Jr., was claimed in a crash that occurred in a wooded area off Bains Gap Road in Calhoun County, according to abc3340.com
The news source said the airport lost contact with the single-engine plane at approximately 7 p.m.
It was believed that Walker was flying from Muscle Shoals to Falcon Field in Peachtree City, abc3340.com said.
The Federal Aviation Administration and the National Transportation Safety Board are expected to investigate the crash, according to abc3340.com