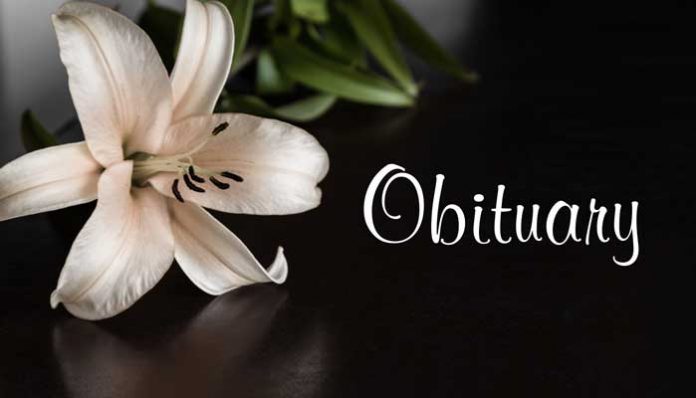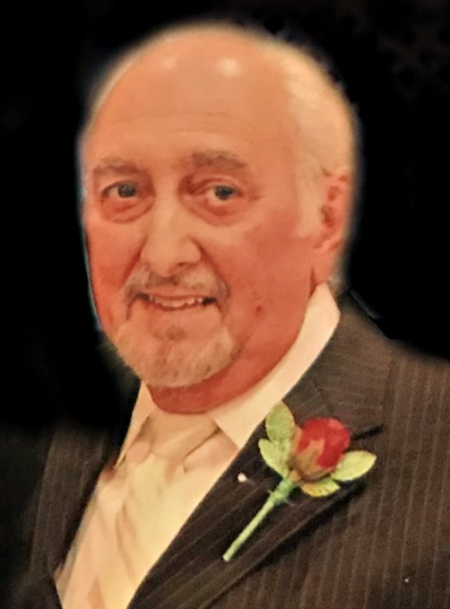 Thomas P. Natale, 78, formally of New Castle, Pennsylvania, currently residing at 108 Monterey Dr., Peachtree City, Georgia, passed away at 3:33 a.m. on September 18, 2019, at his lakeside home in Huron, Ohio, following a lingering illness.
Born in New Castle, Pennsylvania, on July 29, 1941, he is the son of Thomas D. Natale and Pauline Rose Fazzone Natale. He married the former Anna Marie Manto on October 20, 1962.
Mr. Natale was retired from Sara Lee Corporation (Meat Division). He served as Senior Vice President of sales at their Hi-Brand Food Plant in Peachtree City, Georgia. He later served as Chief Operation Officer at Cooks Food Service distribution center in Sandusky, Ohio. He was also an adviser on the U.S. Department of Agriculture, Food and Nutrition Service National School Lunch Program advisory board.
Survivors include his wife Anna Marie Natale; two sons, Thomas Natale of New York, New York; and Michael Natale of Williamson, Georgia; a sister, Mrs Deeann Besselman of Philadelphia, Pa.; a brother, Daniel Natale of New Castle; and five grandchildren, Michael T. Natale, Emily E. Natale, Shane A. Distel, Ashlyn L. Natale, and Alyssa M. Natale.
His parents preceded him in death.
Arrangements are by the Ed and Don DeCarbo Funeral Home, 3000 Wilmington Rd, New Castle, Pennsylvania, where friends may call from 5 to 7 pm on Friday September 20, 2019.
The Rev. David Hixon of Calvary Baptist Church of Sandusky, Ohio, will conduct a Christian service at the funeral home Saturday, September 21, 2019, at 11 a.m.
Mr. Natale will be laid to rest at The Castle View Memorial Gardens.