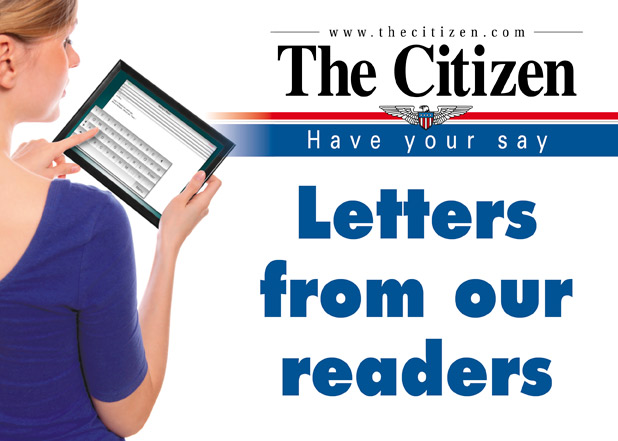 Thank you so much for your years of work printing a local newspaper.
I have always looked forward to "paper days" and would rescue The Citizen if it was accidentally put in the recycle bin.
I'm a retired Air Force Public Affairs Officer so I know the work involved in printing a paper each week.
Please thank your staff. The printed paper will be sorely missed by me.
Shelley Hamann
Peachtree City, Ga.