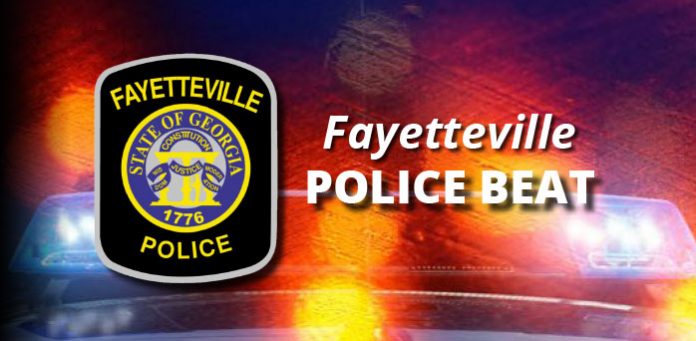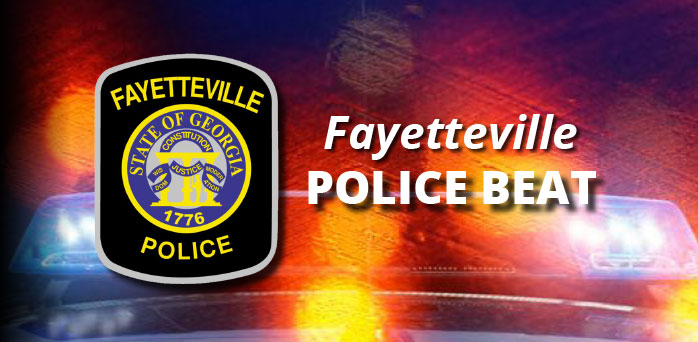 Fayetteville Police detectives are investigating a reported Sunday night kidnapping at a Fayetteville restaurant that led to a shooting death in Clayton County.
Around 11 p.m. Sunday night, police responded to multiple 911 calls reporting that a man had entered the Wingstop restaurant on North Glynn Street (Highway 85 North) and kidnapped a female employee at gunpoint. They advised the suspect drove away with the victim in a red Chevrolet Camaro.
A pursuit of the vehicle led police out of Fayette County and into Clayton County on McDonough Road. The suspect turned the vehicle into a Lovejoy High School driveway, where police used the PIT maneuver to end the chase. Police then reported hearing multiple gunshots coming from the suspect's vehicle, including several that struck a police vehicle. The suspect exited his vehicle after Fayette County deputies deployed an OC-type irritant into the suspect's vehicle, and police took him into custody.
The female victim was located inside the vehicle. She had succumbed to several gunshot wounds.
Suspect Cameron Ja'Michael Hopkins, 20, of Albany, Georgia was placed under arrest and charged by Fayetteville Police with Kidnapping and Aggravated Assault. Hopkins faces additional charges by the Clayton County Police Department for the shooting death that took place in Clayton County.