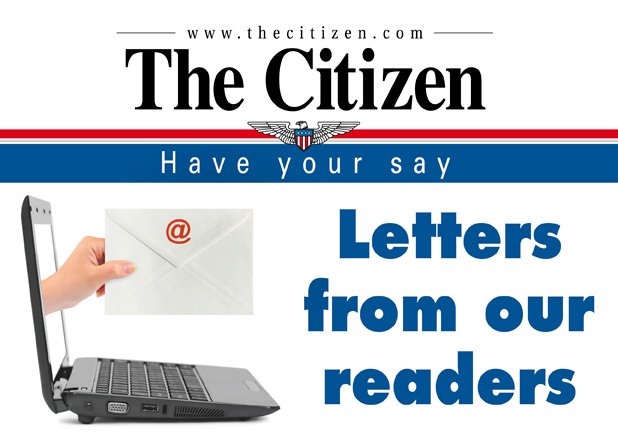 Kelley O'Hara, thank you, young lady, for being a true American hero.
Thank you for your rescue of our American flag, before Rapinoe and her friends could stomp on it, after they had thrown it on the ground.
Thank you, for being a real American.
We salute you. And hopefully this does not get in in hot water with your teammates.
Ralph Stakely
Fayetteville, Ga.