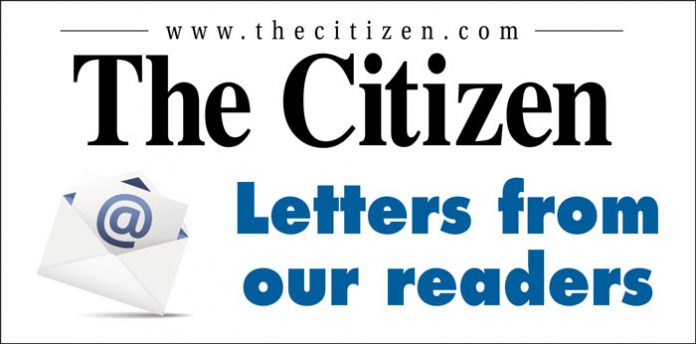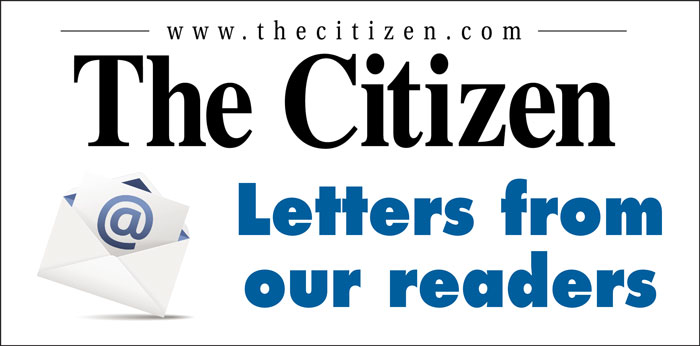 I am a 12-year-old second class scout. I am writing to you about the article, "PTC votes $2,500 salary hike for police, fire/EMTs" as part of my Communications Merit Badge.
I agree that the pay raise for the First Responders is completely necessary and a smart decision. I have four reasons that this is a good idea and needs to be done.
My first reason is the lack of permanent officers. For example, the seventh paragraph says, "The Fayette County Sheriff's Department lost two dozen deputies last year to other jurisdictions." This problem is due to lack of pay. Losing experienced officers to other counties and having to hire newer, inexperienced officers costs us much more in the long run than giving them a raise. Councilman Kevin Madden said, "If we want the best trained, most qualified officers, and we want them to stay, we have to pay them."
My second reason involves the extra hours and hard work that they have put into Peachtree City and our duty to pay them back. Councilman Terry Ernst said, "They're working extra hours. It's a smart thing, overdue." I believe that it is our duty to give them back what they give to us.
Thirdly, we need them and can't lose them. I enjoy living in a safe Peachtree City that I know is protected. Without our police, firefighters, and EMTs, we would all be lost and unsafe. We can not afford to lose our protectors.
My last reason is that we should help them support their families. Recently I saw a fireman who had a second business to support his family. This makes me think about what they give to us every day, and what we need to do. We should be able to pay them enough to be able to support their families with one job.
I agree with the points made in the article and I fully support this. It is not only a good decision, but it is our duty to them.
Gabe McBryde
Second Class Scout, Troop 201
Peachtree City, Ga.