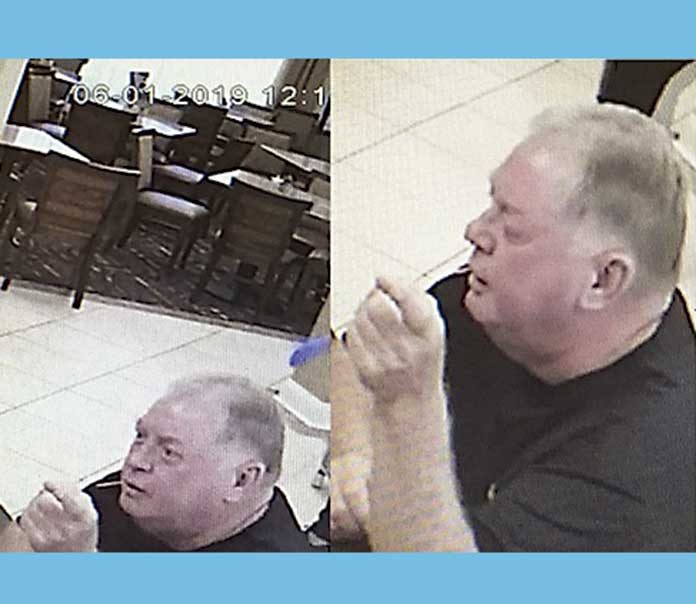 Fayetteville police want to speak with a man accused of sexual battery at a hotel in downtown Fayetteville.
Fayetteville police said a male on June 1 entered the location and approached a female employee.
The female employee advised law enforcement the male exited the restroom at the location, and committed sexual battery on the employee, police said.
Anyone with information regarding the identity of the male is asked to contact Detective Tracey Baker at 770-719-4225.