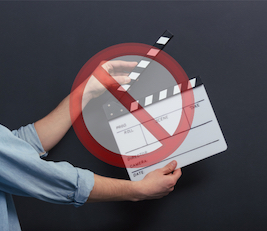 We already are doing that, says Superintendent Barrow
A proposal to establish a charter school in Fayette County catering to the film and TV industry was unanimously opposed May 20 by the Fayette County Board of Education.
Superintendent Jody Barrow said the application by Lyceum Lab Charter School stated the desire to expand workforce development for the TV and film industry.
Barrow recommended that the school board vote in opposition, given that the school system currently has film programs at the Center for Innovation and at the county middle and high schools.
The application stated that the enrollment boundaries would include Fayette, Clayton and Spalding counties, Barrow said, adding that the application appeared to be in conflict with school system policies on admissions and tuition.
The board agreed, voting 5-0 to oppose the application.