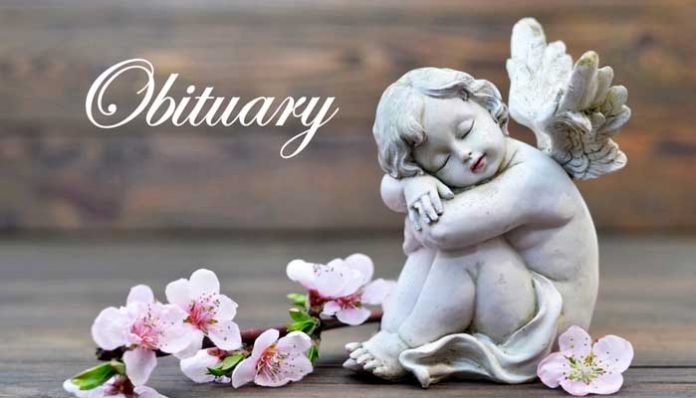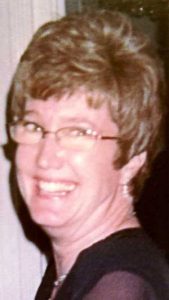 It is with great sadness that the family of Susan Diane Clark announces her passing, after a long battle with ovarian cancer, on Monday, June 3, 2019, at the age of 64 years.
A resident of Peachtree City for 27 years, she was a member of Peachtree City United Methodist Church in Peachtree City, Ga. Her husband of 44 years, Chris, and their children, Julie (Jarred) Albrecht and Kelsey (Will) McCranie, will lovingly cherish her memory.
Sue will be fondly remembered by her two grandchildren, Turner and River; her father, Harold Slaight; brothers, Tom (Marsha) Slaight and Greg (Diane) Slaight; numerous brothers and sisters-in-law, as well as several nieces and nephews. Sue was preceded in death by her mother, Ann Slaight.
Funeral services were held Saturday, June 8, 2019 at 11 a.m. at Peachtree City United Methodist Church, 225 Robinson Rd., Peachtree City, Ga. 30269. The family  received visitors on Friday, June 7, 2019 from 5-7 p.m. at Carl J. Mowell & Son Funeral Home, 200 Robinson Rd, Peachtree City, Ga. 30269.
Expressions of sympathy may be made in the form of donations to Southern Grace Hospice Foundation at https://southerngracehospice.com/donate or to the American Cancer Society at www.cancer.org.
Carl J. Mowell & Son Funeral Home, Peachtree City – www.mowells.com