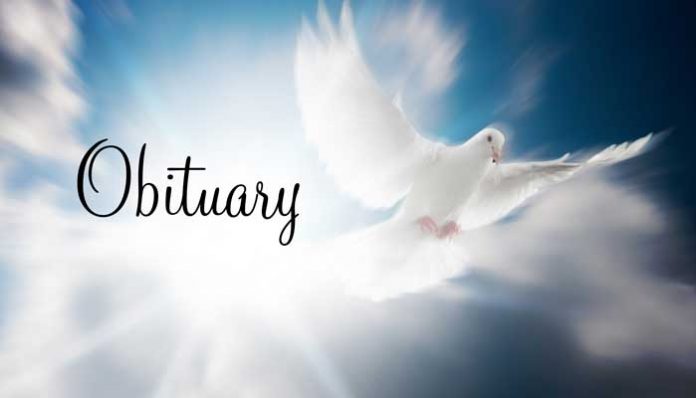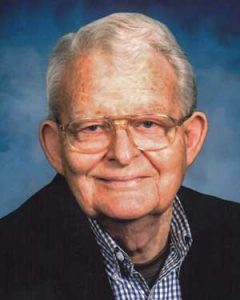 Charles "Charlie" Lee Charping, 82, of Fayetteville, passed away June 8, 2019. He was born in Anderson, S.C. on October 31, 1936 to the late Robert Lee and Margaret Edith Charping.
Charlie was retired as General Manager at the Technical Operations Center at Delta Air Lines. During his retirement years, Charlie was dedicated to volunteer work for the Fayette Samaritans and served faithfully in local churches and other organizations in various roles. He proudly served his country in the United States Air Force. Charlie was a dedicated member of Fayetteville Christian Church and was a devoted servant of his Lord and Savior, Jesus Christ.
Charlie was preceded in death by his wife, Carolyn Kay Charping. He is survived by his daughters, Deborah (Chuck) Michell and Sherry (Randy) Taylor; grandchildren, Kaylin (Angelo) Peñ a, Emily (Zach) Perry, and Andrianna Taylor; great-grandchildren, Angela Peñ a and Jack Peñ a; sister, Barbara Jean (Buddy) Hays; brother, John (Betty) Charping; and numerous nieces and nephews.
A funeral service will be held at 11 a.m. on Friday, June 14, 2019 at Fayetteville Christian Church, Fayetteville with Pastor Dan Roberts officiating. Burial will follow the service at Westminster Memorial Gardens, Peachtree City.  The family will receive friends from 10-11 a.m. prior to the service at the church.
In lieu of flowers, the family requests donations to Compassus Hospice, 145 Howard Lane Fayetteville, Ga. 30215, www.compassus.com or Fayetteville Christian Church, www.fayettevillechristian.org.
Carl J. Mowell & Son Funeral Home, Fayetteville – www.mowells.com