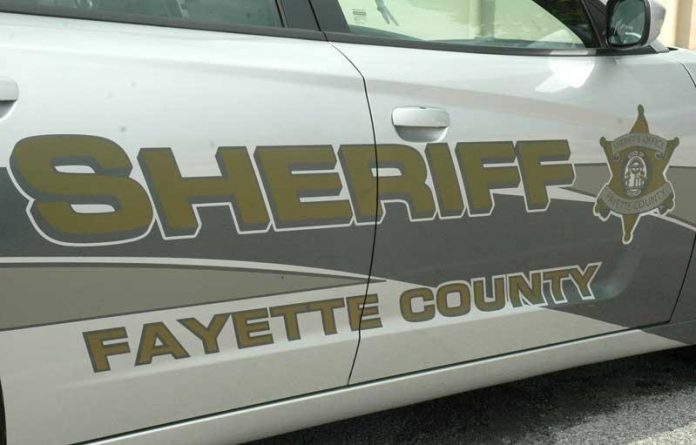 A Peachtree City man lost his life in a June 2 collision when his motorcycle was struck by a van that turned in front of him on Bernhard Road.
Michael Hearing, 49, was pronounced deceased after being transported to Grady Hospital in Atlanta, said Sheriff Barry Babb.
Babb said the incident occurred at approximately 4:37 p.m. near the intersection of Bernhard Road and Carrolls Way, when a Mercedes Sprinter van driven by 30-year-old Atlanta resident Tanesha Stevens was travelling westbound while Hearing was travelling eastbound on his Harley-Davidson motorcycle.
Stevens failed to yield to the motorcycle as she turned left into a driveway on Bernhard Road. Hearing swerved the motorcycle but could not avoid striking the van, said Babb.
Babb said Hearing was ejected and subsequently transported to Grady Hospital, where he was later pronounced deceased.
Charges against Stevens are pending, said Babb.