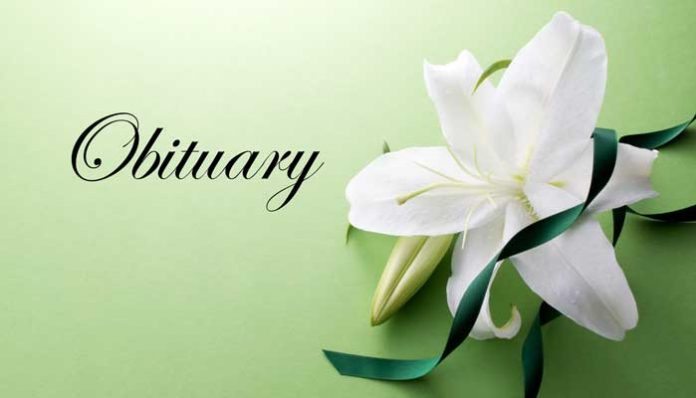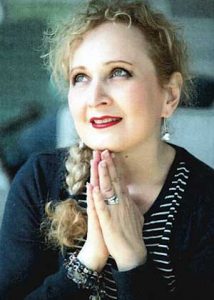 Lali Prebor, age 47, of Peachtree City, Ga. passed away Thursday, May 23, 2019.
Born in the country of Georgia, she moved to the United States to pursue her career in education. Ultimately, her talents were used as a preschool teacher. She was able to light up the room and make friends with her positive energy. Lali showed all who knew her a generosity of spirit, loving acceptance, and a love for life. She was a loving wife, mother and grandmother.
Lali is survived by her husband, Phil; sons, Gio Eziashvili and Ryan Prebor; daughter, Robin Pagliarulo and her husband, Andy; granddaughters, Ella Pagliarulo and Amelia Pagliarulo.
Funeral services were held at 2 p.m. on Sunday, May 26, 2019 in the chapel of Carmichael-Hemperley Funeral Home in Peachtree City, Ga. Interment followed at Westminster Memorial Gardens. The family received friends at the funeral home on Saturday, May 25, 2016 from 6-8 p.m.