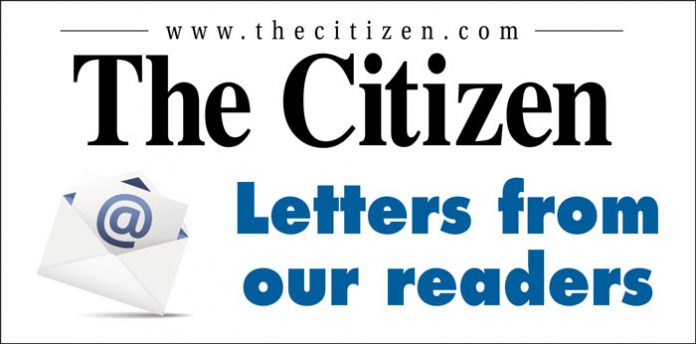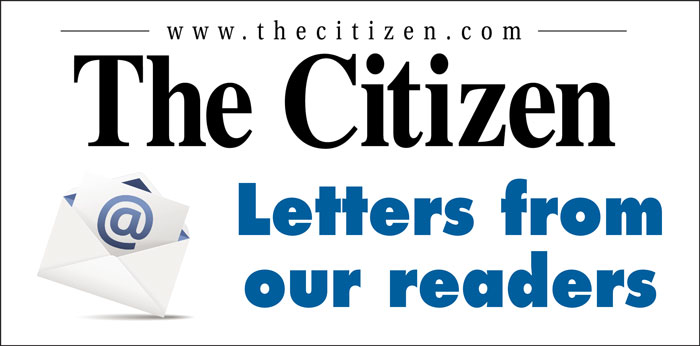 Allow me to weigh-in briefly on the "City Center" controversy emerging in both Peachtree City and Fayetteville. I agree with Rick Schlosser's suggestion to let private capital test the concept of a city center.
Governments (all governments) have a less-than-stellar track record of managing anything efficiently, despite their good intentions. The best example right now is China's beautiful "Ghost Cities."
Give Jim Royal and his group a chance to see if the city center concept is a viable idea before spending taxpayer money.
J.D. Holmes
Fayetteville, Ga.