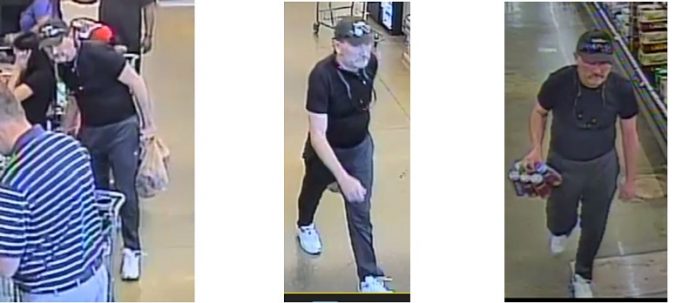 A Fayette County man has been charged with sexual battery involving a March 30 incident at the Kroger grocery store on Fayetteville's south side.
William K. McAbee, 54, of unincorporated south Fayette, was charged on April 11 with one count of sexual battery, according to Fayette County Jail records.
The arrest stemmed from an incident on March 30 at the south side Kroger where McAbee was reported to have made unwanted sexual contact toward an individual while in the checkout line, police said, adding that he then left the store driving a black Ford Ranger.
Fayetteville police subsequent to the incident issued a BOLO (Be on the Lookout) to the public, asking for assistance in identifying photos of the suspect.